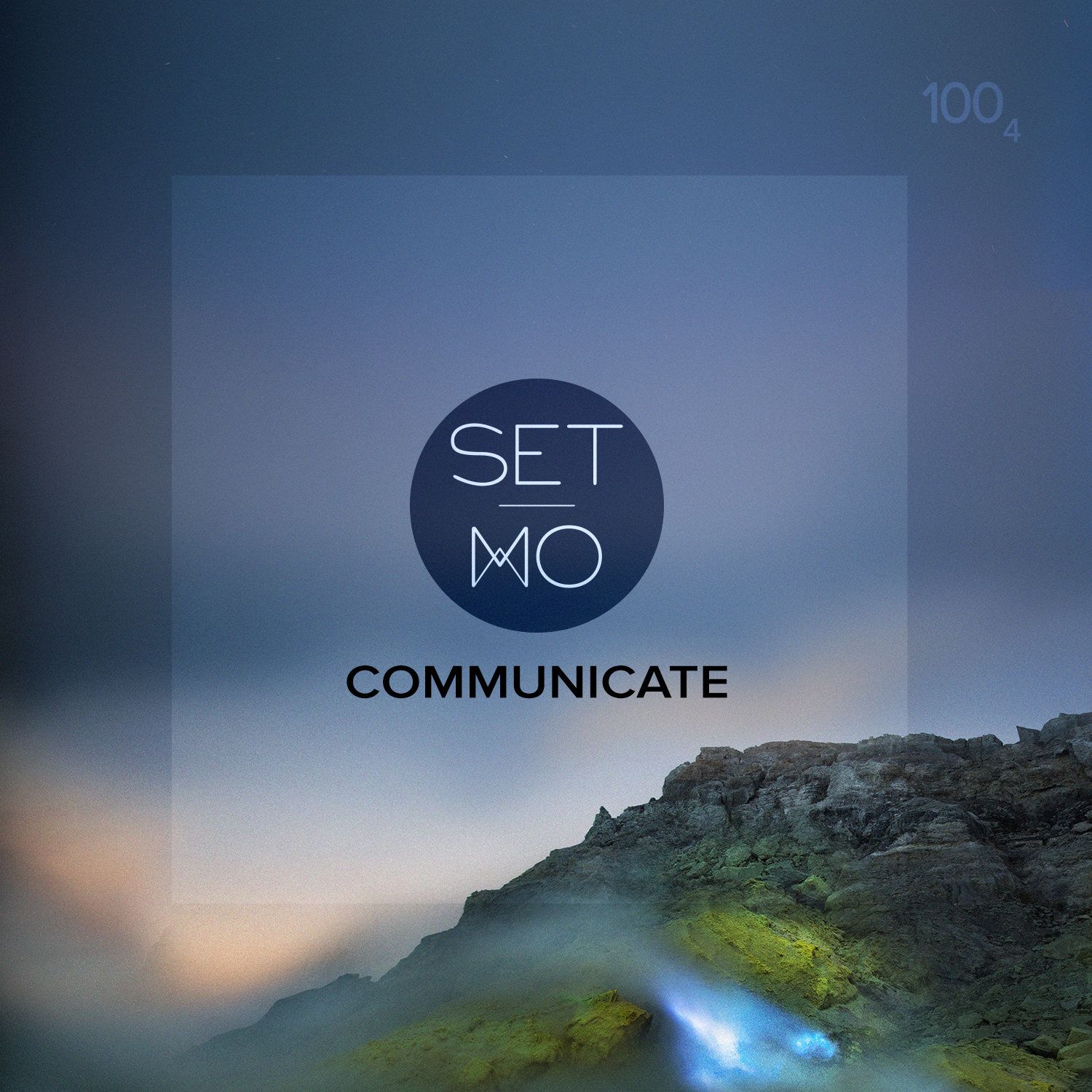 Set Mo - Communicate
Set Mo (Stu Turner & Nick Drabble) today share their newest offering "Communicate", premiered via Magnetic Mag. In the wake of previous release "Near" featuring the vocals of Hobart songstress Asta, their newest single emerges as the fourth instalment in their stunning eleven-track output planned for 2018 – released monthly via Set Mo Records.
In undeniable Set Mo fashion, "Communicate" exceeds all expectations as an adrenaline-pumping, astute bassline takes on a darker and explorative mood – seeing thumping house rhythms drive spine-tingling vocal excerpts. The track's addictive and sensory undertones mark another impeccable addition to the duo's jaw-dropping catalogue of genre defying club tracks and certified house hits, and was written on an isolated property in country NSW.

"Communicate was written while on a ten day writing trip in country NSW, Australia. We decided to head out to the bush for some fresh air and time away from the city life. So we set up the studio out there in a house which was completely off the grid – no phone reception and no internet. We even got flooded in and couldn't leave for a few days. Luckily we'd packed lots of food and beer. We wrote a lot of different music and this particular driving house record come about one afternoon. Each day we'd head out on walks and record different sounds, and if you listen closely you'll hear crickets and other sounds we recorded one evening. This track then went through a few different versions over the last year to get to where it is now, but we've been playing it out the last couple of weekends and can confirm it goes very hard on the dance floor", says Set Mo.

"Communicate" follows hot in the heels of last month's triumphant "Near", which was added to Spotify AU's Monster Dance Hits playlist with over 260K followers, alongside powerhouses What So Not, PNAU, Golden Features and Hayden James. The dramatic success of "Near" has also seen the track reach #42 in Spotify's AU Viral 50 and #4 in Kiss FM's Top Ten charts, following on from the radio support and Spotify playlist successes of the duo's previous favourites "Unity" and "Nightmares" feat. Scott Quinn. Having spent 2017 focused heavily on writing and recording, Nick and Stu are excited to share their abundance of new music, created in studios across London, Amsterdam and Berlin.

Back again this month with their next heart pumping track "Communicate", 2018 is shaping up to be Set Mo's most thrilling year yet.