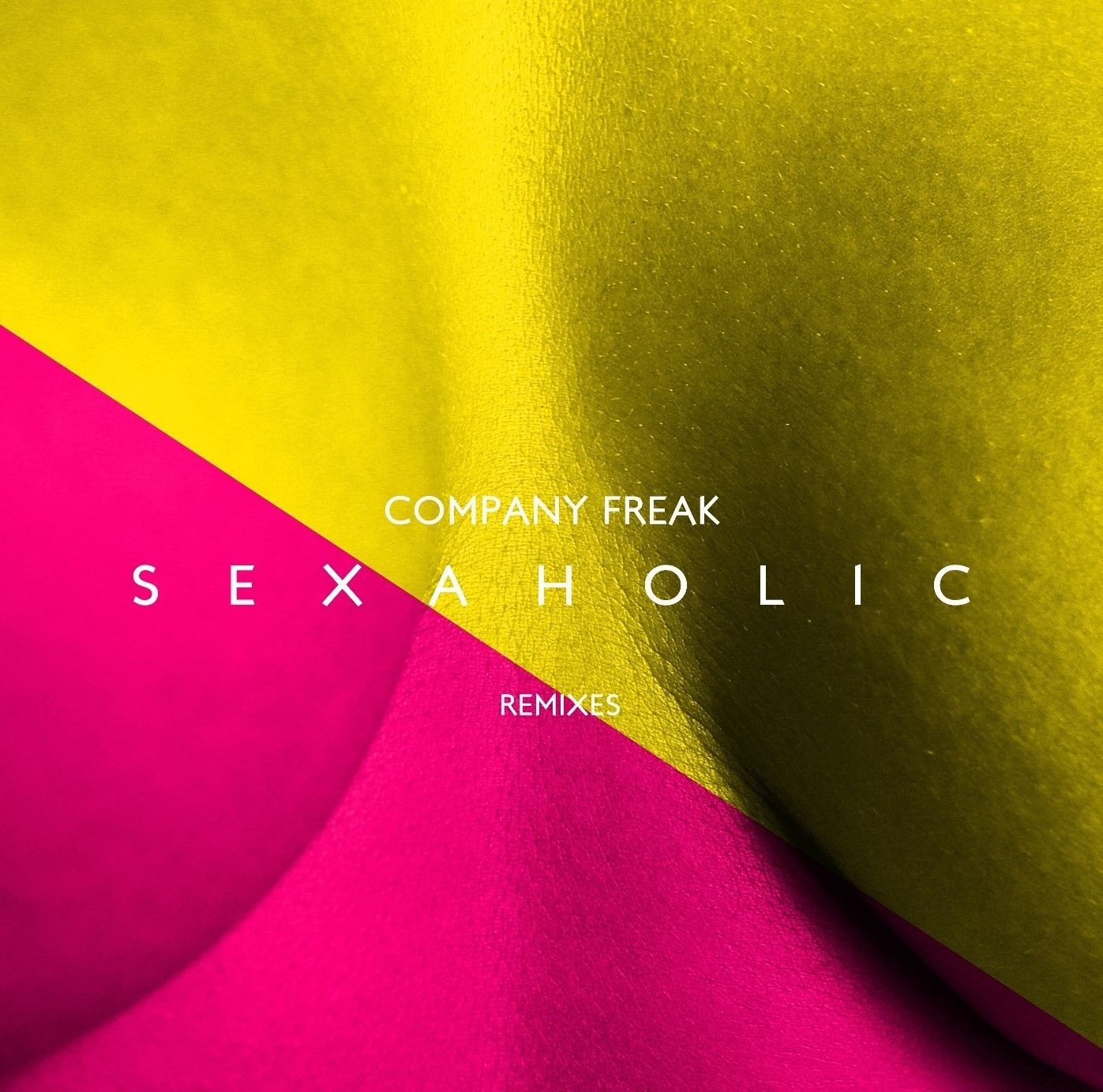 Company Freak – Sexaholic
International dance music outfit COMPANY FREAK is set to release its first official single 'SEXAHOLIC' on March 24th 2014, ahead of their upcoming EP 'Le Disco Social', out in April.
An inspirational dance-floor anthem for libidinal addicts everywhere, 'Sexoholic' recalls the orchestral synth-funk and electro boogie of the early 1980s.
Multiple Tony-nominated Broadway and recording star Vivian Reed handles the vocal duties on the track, her powerful alto voice conveys the clever, cheeky lyric with a sense of abandon and authority. To boot, the song will be released alongside a host of new remixes from the acclaimed promoter and DJ Jodie Harsh, who pens her rework after sets at Bestival, Glastonbury and Lovebox festival. Alongside her is a vocal edit from house veteran Eric Kupper (808 State, David Morales), as well as Marc Marshall and Sammy Bananas.
Company Freak stands as a homage to 70s orchestral disco-soul and 80s post-disco of artists like Chic, Change, Kool & The Gang, Boney M, Kid Creole & The Coconuts, and Midnight Star – a retro feel that recalls the freewheeling sound of Studio 54 and the Paradise Garage, and the glistening nu-disco of the likes Scissor Sisters, Daft Punk, Hot Chip, Jessica 6 and Tensnake.
Mixed by Eric Broucek (LCD Soundsystem) and engineered by Alex Nizich (Hercules & Love Affair, Antony & The Johnsons), Company Freak are a revolving multi-generational cast of vocalists and session players‹a surprise return of actual dance music legends from the 70s and 80s performing alongside up-and-coming 21st century stas
Jason King, who writes, arranges and produces all of Company Freak¹s music, is no stranger to the industry, as a protégé of Clive Davis and director of Clive¹s innovative music program at New York University, and the former manager to electronic wizard Jimmy Edgar (Azealia Banks, Theophilus London). ³I basically grew up on disco; that was when music had arrangement, structure, drama, sophistication, and style. I wanted to recapture that sound.²
Company Freak vocalists include Shayna Steele (Rihanna), Melissa Musique (Chrisette Michelle, Jessie J.), Matia Washington (The Clark Sisters, John Legend) and Jason King himself on falsetto duties, whilst the legendary Jocelyn Brown and Labelle¹s Sarah Dash are already confirmed for the upcoming debut album. Instrumentalists include bassist Steve Styles (Alicia Keys, Demi Lovato), keyboardist John Stanley (Patti Labelle, Luther Vandross), drummer Gintas Janusonis (Ultra Naté, Masters at Work), and horn players Casey Benjamin (Robert Glasper Experience) and Kenyatta Beasley (Prince, Lauryn Hill).
'Sexaholic' is out March 24th 2014, ahead of their debut EP 'Le Disco Social' (out April).