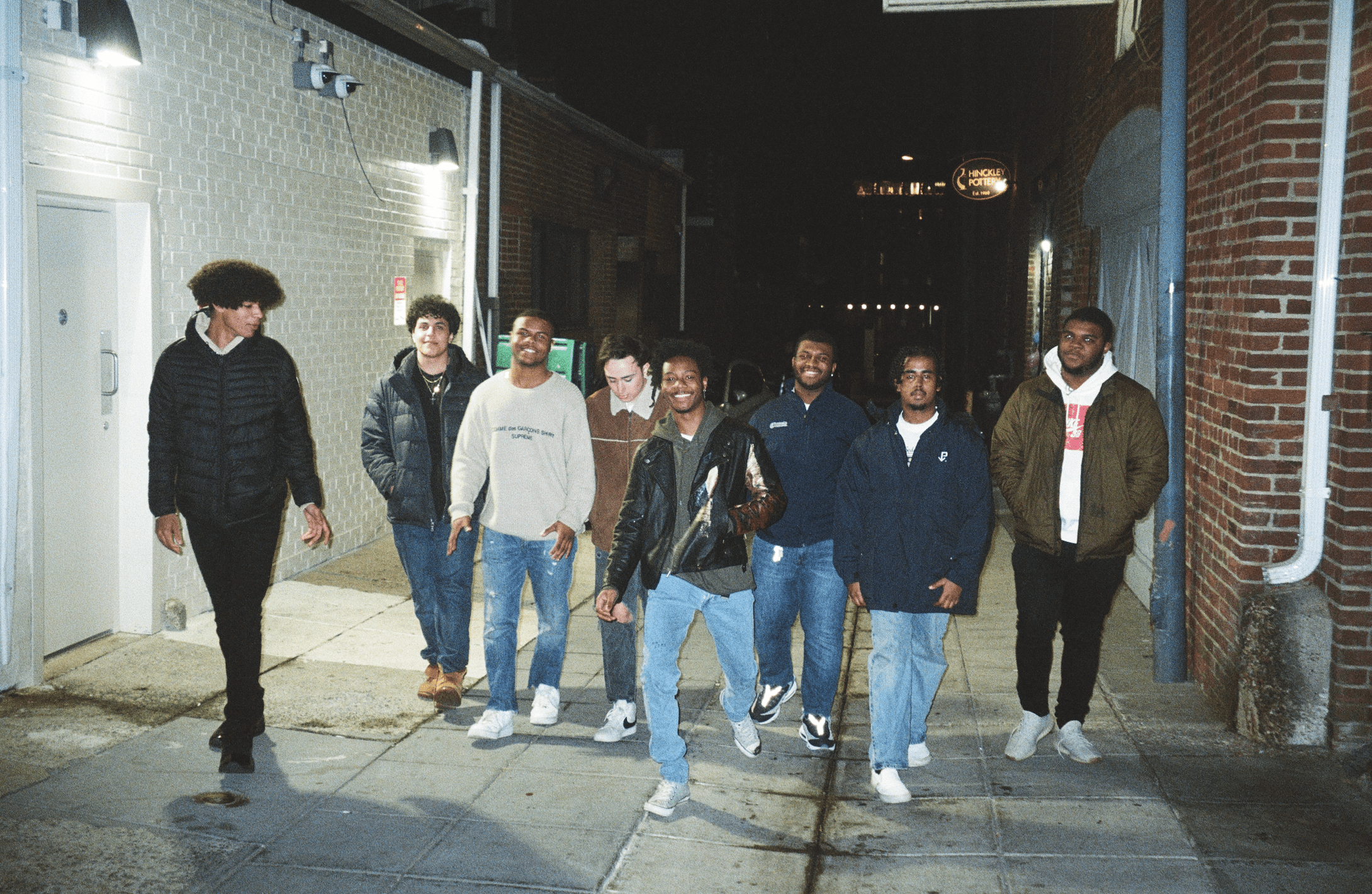 Concept Collective releases brand new track 'Hold Me Down'
Hip-hop group Concept Collective — made up of Tre Savels, Coolin' Cal, Blonde Larry, Quazi, Davon Israel, Fali, Dime, WolfTripp, and Oliver Moody — combine addictive melodies with a unique style and just the right amount of ego. Hailing from the DMV (DC, Maryland, Virginia), the eclectic crew conjures a smooth vibe on the new single "Hold Me Down".
Produced by Oliver Moody (real name is Oliver Gaither), "Hold Me Down" sees the group's masterful flows come to life over a soulful instrumental steeped in bright synths and a polarizing drum pattern.
Listen to the full track below: