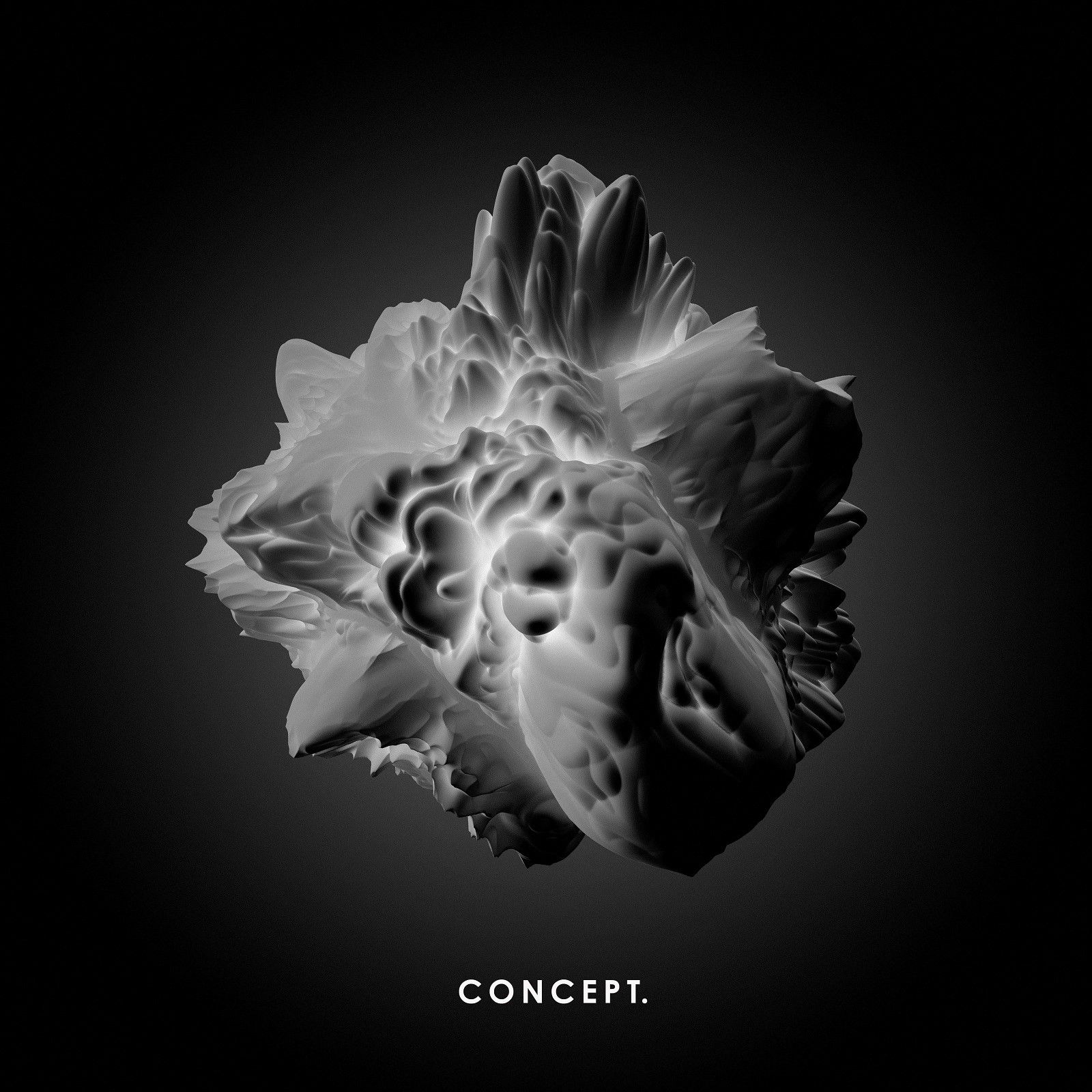 My Favourite Freaks - Concept Vinyl 01
Concept is the new baby established by the already international well known artist agency My Favourite Freaks, which consists of a four part and monthly released series starting in December 2015.
All tracks will be released on vinyl and only for real and freaky club boyz and party girlz. International celebrated artists of the agency collaborated to create such a big collector's item. The first Concept EP is featuring four techno and tech house tracks for every occasion.
A1 Christian Smith – Drive
A2 Hermanez – Technoid
B1 Danny Serrano – Trumped
B2 M.in & Yost Koen – Booty Clap

Christian Smith opens the show with his techno track "Drive" like a firework. Fast and groovy played 909 hihats combined with a repeating lead bass loop is always a guarantor for a peak time track. But it's not enough with that. Christian adds a second acid like synth line, which drills his message in your brain: Party like a freak!

Already known for great tracks on My Favourite Freaks Music, Hermanez delivered his next techno beat monster "Technoid". Composed of different layers of filtered beats and synth lines, the groove tantalizes everybody who is listening. Techno par excellence!

After his album Transitions, Danny Serrano is back in his studio and created another stomping techno tune called "Trumped". Hypnotic looped vocals and minimalistic melodies with a huge break down lead into a classic and functional techno drop. This is definitely a big tool for DJs and of course a great peak time track for all dancefloors!

Last but not least, the already successful collaboration M.in & Yost Koen round the first Concept EP off with their interpretation of technoid tech house. The result is a minimal 909 beat driven track named "Booty Clap". The stompy groove and the catchy synth line is a demand to dance – get your dancing shoes and clap as much booties as you can!