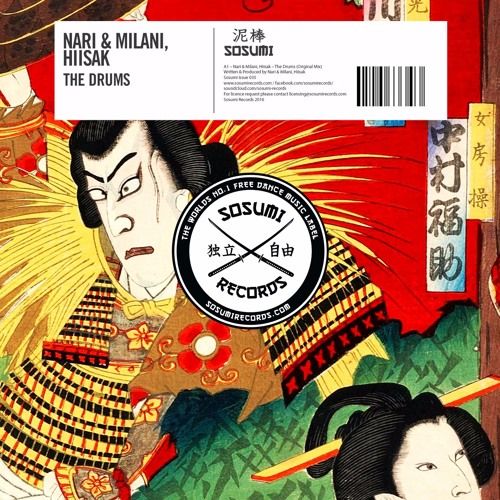 Nari & Milani, Hiisak - The Drums
On 6th April Sosumi Records release the eagerly anticipated new track from Nari & Milani this time teaming up with fellow Italian Hiisak!
The Drums is a huge peak time track full of kick drums and synth stabs in the trademark Nari & Milani high energy style!
This will be available to download for FREE as with all Sosumi releases.
Join the campaign to help us spread the word that quality dance music does not have to cost you any money!