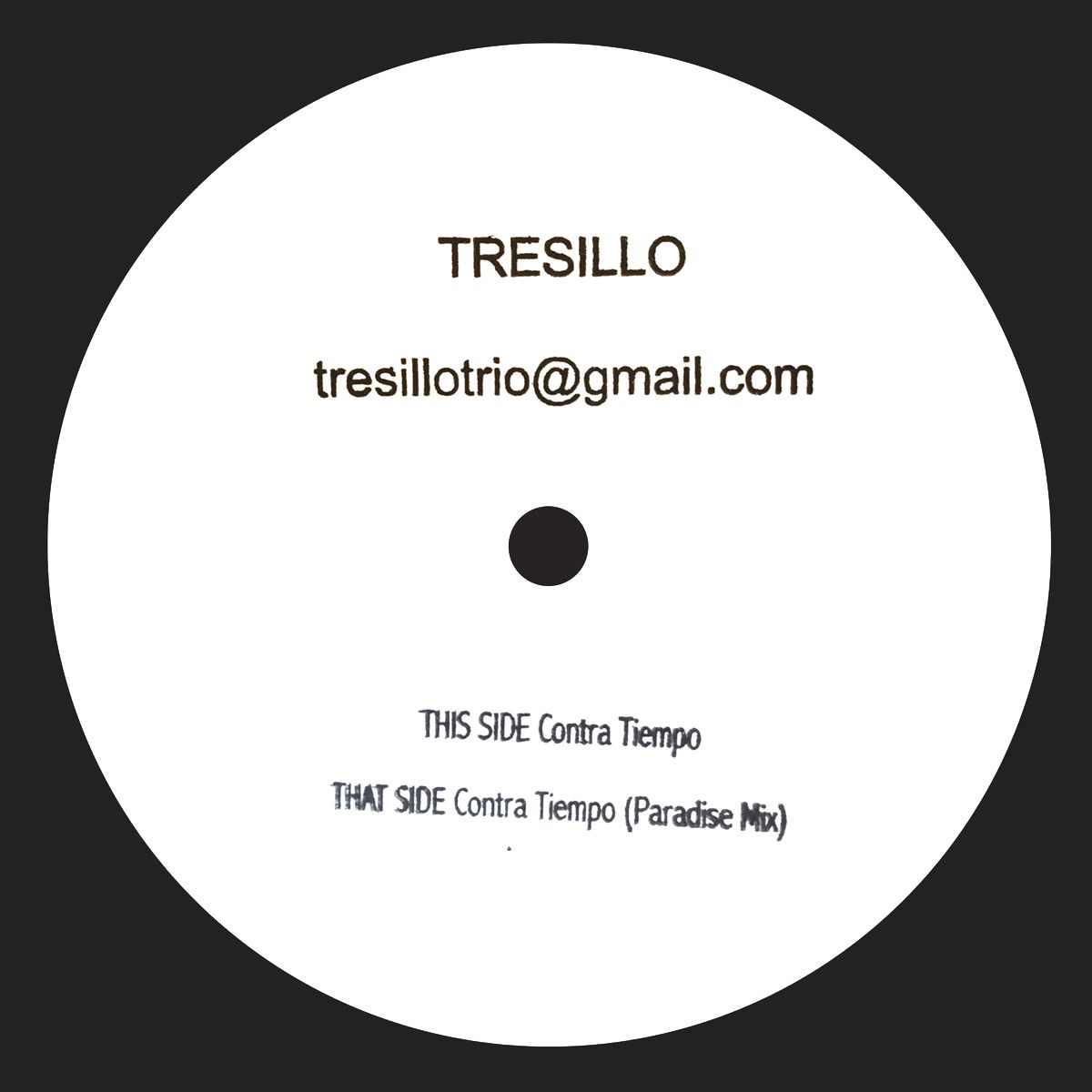 Tresillo - Contra Tiempo
New artist, Tresillo present Tresillo1 featuring two mixes of the track, 'Contra Tiempo'.
The original version lays down a shimmering summery vibe, with its emotive strings and a contagious melody layered over tough beats; a classic combination. Meanwhile the tropical Paradise Mix brings a tougher groove and is infused with a Latin tempo.
Tresillo's sound lends itself to both House and Techno sets, whether it's al fresco Ibiza or dark and pulsating late-night clubbing.
Tresillo1 arrives on hand-stamped white label vinyl, limited to a 200 pressing, plus digital format on 27 May.