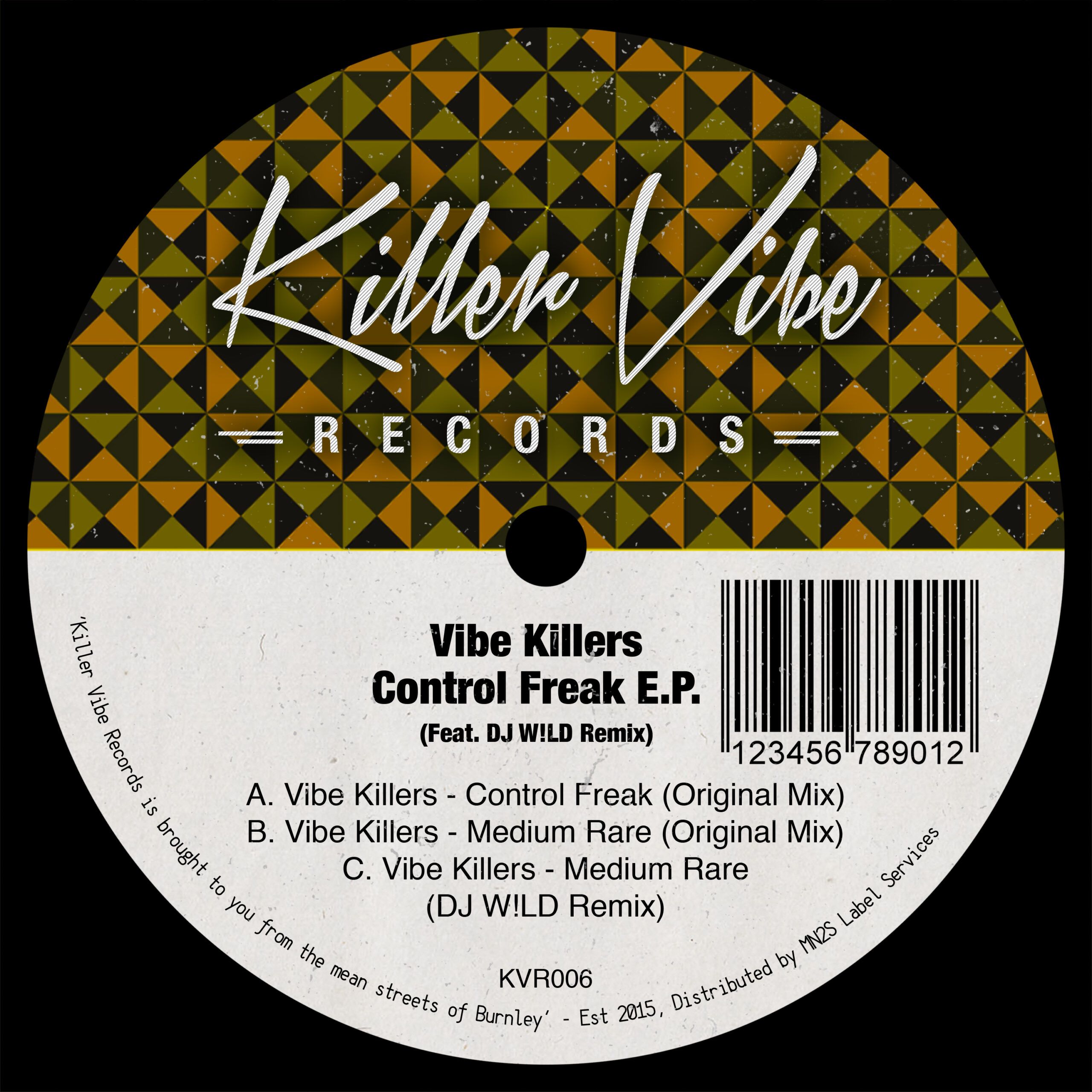 Vibe Killers - Control Freak EP
Mark and Mickey Horsey are at it again: the UK producers are back on their own label under their Vibe Killers alias, serving up the slamming house goods. This time, as well as two of their own killer cuts, they enlist a heavyweight remix on board in the form of French star DJ W!ld. In all it makes for a tasty package.
That DJ W!ld remix is carefully constructed with minimal effort but maximum impact. Vocals are layered in to add some human feels to the abstract tech grooves and it is sure to keep floors bumping for days. The original is so slamming it hurts. The drum are monstrous affair with frazzled bass and skipping, ticking perc. It is physical and hard to ignore. Control Freak is the other effort, and again is a hardcore house number with roaming and ripping 303 lines that add real bite. House like this is visceral and impactful and cannot fail to leave a mark on any dancer who hears it.
These boys are on a real roll at the moment – get to know!
Control Freak is out now and available here
https://pro.beatport.com/release/control-freak-ep-incl-dj-w!ld-remix/1735941