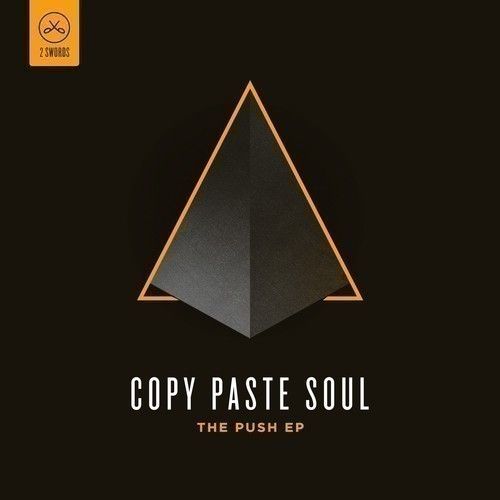 Copy Paste Soul – The Push EP
Copy Paste Soul drops a fresh EP via his 2 Swords imprint this October, entitled 'The Push' and backed with a remix from PMR's No Artificial Colours.
2014 has been yet another exciting year for rising producer Copy Paste Soul, with the re-launch of his 2 Swords imprint which recently featured a remix from Laurent Garnier, new material surfacing on Audiojack's Gruuv label, and a remix of heavy-hitting D&B act High Contrast, Copy Paste Soul's presence continues to rise. Here see him push on with some more original content for his 2 Swords label, which in recent months has picked up support from the likes of Oliver $, DJ Sneak, Friend Within and Gorgon City.
Kicking things off is the original mix of title cut 'The Push', seeing Copy Paste Soul employ his signature bass-heavy, spellbinding style. Taking the lead are the climbing arpeggio synth lines, bubbling delayed tones and chuggy bass stabs, while the ever-blooming dynamism of the drum programming keeps things in an ever-enticing state throughout the compositions six-minute duration.
Following we see MadTech Records / PMR artists No Artificial Colours step up on remix duties. The pair add their signature shuffled swing to the rhythmic aspects of the interpretation, while bringing the melodic elements down to a more reduced state with dreamy atmospherics and tension building strings meandering around the bumpy bass groove.
Rounding off the package is a second original from Copy Paste Soul entitled 'Before', veering back to the old school, all-encompassing house style 2 Swords does so well. Copy Paste Soul utilizes failsafe house tropes such as bright chord stabs, raw 909 rhythms and stuttering organ licks, alongside modern bleeps and mind-bending effects programming to create the classic-meets-contemporary sound he's become known and loved for in recent years.
Copy Paste Soul's 'The Push' EP is out on 2 Swords 27th October 2014.