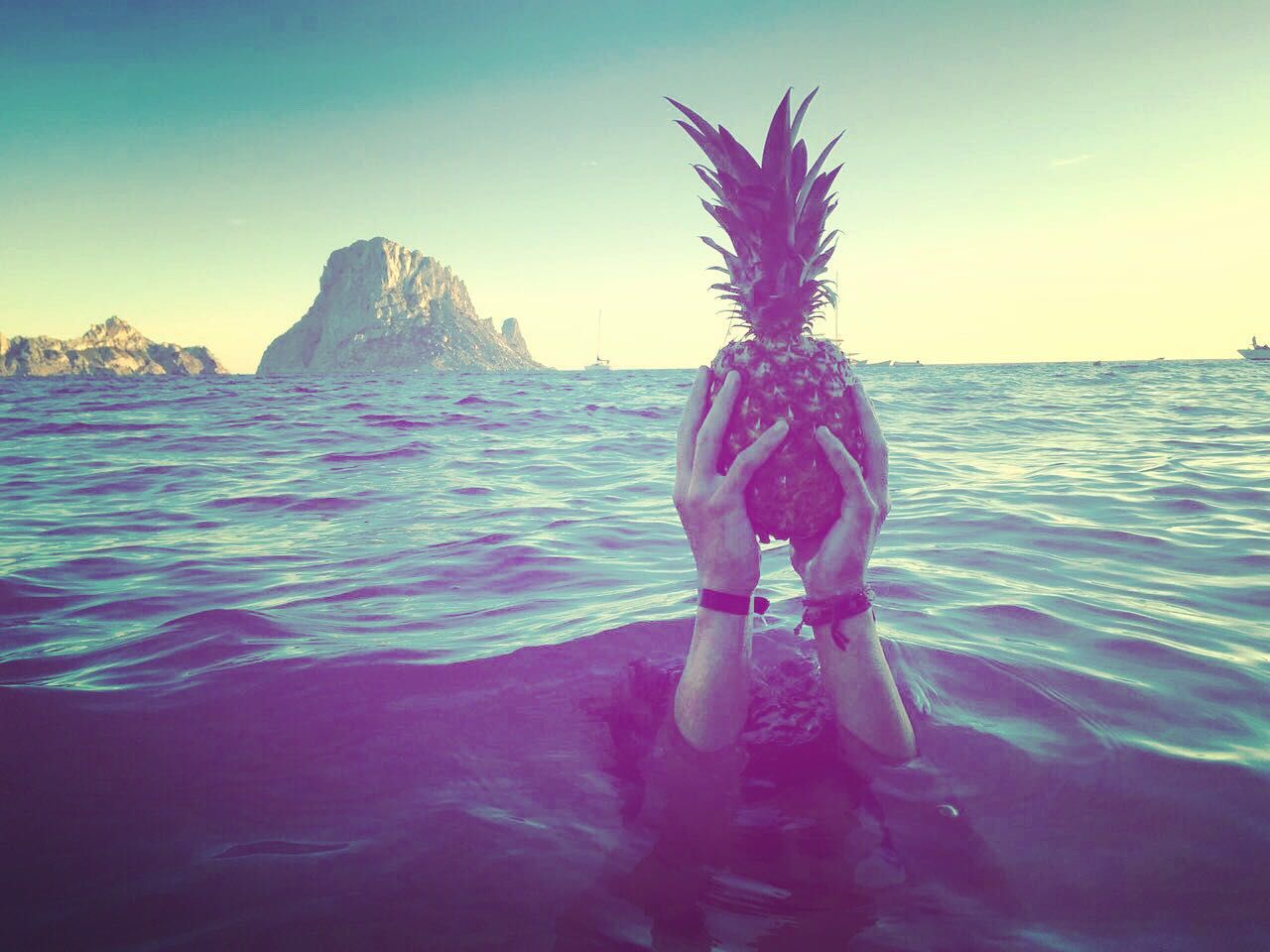 Cosmic Pineapple at Pikes, Ibiza Rocks House
Cosmic Pineapple at Pikes brings a new concept to Ibiza with four immersive events in September.
Some of the world's most visionary DJs will play specially crafted sets in an intimate setting, as well as intricately planned cosmic and creative activities within the Pikes at Ibiza Rocks House wonderland.
The ethos is celebration, inspiration and cosmic information, fusing the debauched magic and fun of Pikes with creative, higher mind thinking and the energy of dance music.
Utilising all areas of Pikes to create a special and unique experience, Cosmic Pineapple will bring mini festivals of joy to the island for each event. There will be:
A healing area, where a yoga class will be held in the afternoon, alongside energy work, conscious talks, card readings, massage, astrology, nature workshops and much more (4pm – midnight).
A creativity area, where there will be a variety of workshops for you to explore, learn and create, as well as art and photo installations (4pm – 9pm).
The day-time will be sound-tracked by music around the pool, alongside healthy food and drink options, with Ibiza Superfoods and Pulpd London helping to design special drinks and shots for energy and clarity (4pm – midnight).
An outdoor cinema, showing a selected film after sundown at each event from cinemaparadisoibiza.com.