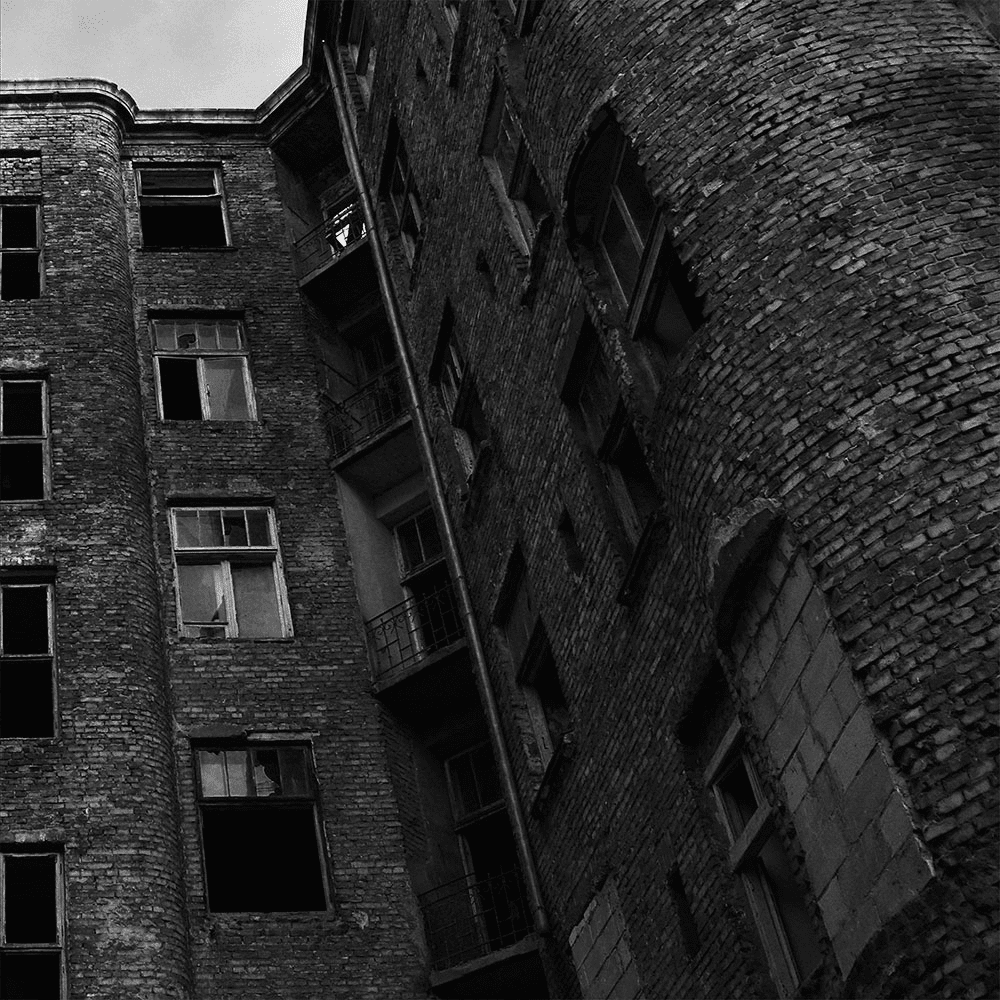 Counterweight's first release of 2019 comes from Italian duo RVDE
Counterweight is back for their first release of 2019 and they couldn't have picked a better one to do so, with an act that really encapsulates the sound of the label. They are bringing us the new EP from straight-forward, driving and explosive Italian duoRVDE. One of the fastest growing artists around, they are getting quite a following due to their pulsating beats that are tearing up dance-floors across the world. After the success of their last EP on British power label PLS.UK, they are back to deliver a cut that is sure to set dance-floors ablaze with their locomotive sound.Counterweight seem to be the perfect partner in crime as the Munich based label deliver no-nonsense techno, having crushing releases from Opal and ANTN.
'Call It Rude EP' is a 4 track fast-paced dance floor weapon of mass destruction.
The project kicks off with Roll & Lick, whereas all you need to know is the beats will roll you over and lick you up! It's a high energy number with punchy percussions and energetic rolling hats. It has a bouncing vocal which goes hand in hand with a post-punk vocal, which actually breaths an air of relatability with nostalgic angst. It has these beautiful organ-like medieval keys that dance around the percussions masterfully. All in all, a stomping club banger.
It is followed up by Carousel Rampage, a ride you will not want to get off. It starts with a tin box banging, then a tennis serve of a percussions smashes in and it's game on. The cut flips and has a tinge of rave music. Deep, pacy and underground, a deep vocal swirls and comes closer. It's a head-shaking rave to the grave banger that will have people sweaty and chomping at the bit.
The B side is a bit of change of pace. Don't get me wrong XXX doesn't suck the energy out of the piece, rather alters it for a different kind of clubbing belter. Deeper gunshot-like beats that swirl and emit fizz come in yet has rolling energy that still carries the cut. A mind escaping break slips in before the banging percussions hammer back in. It has a main driving line that is surrounded by chaotic sounds.
Closing the EP is Gonzo MDF's remix of XXX. His re-altering of the track is a massive way to end the project. It has a bit more dub with door banging percussions and cymbals that dance around it. It has an edgy 90s rave brake and a buzz like synth, reminiscent of the old rave days.
This is one for the raves and something you won't want to miss out on. It is released on vinyl and digital June 11th via Counterweight.