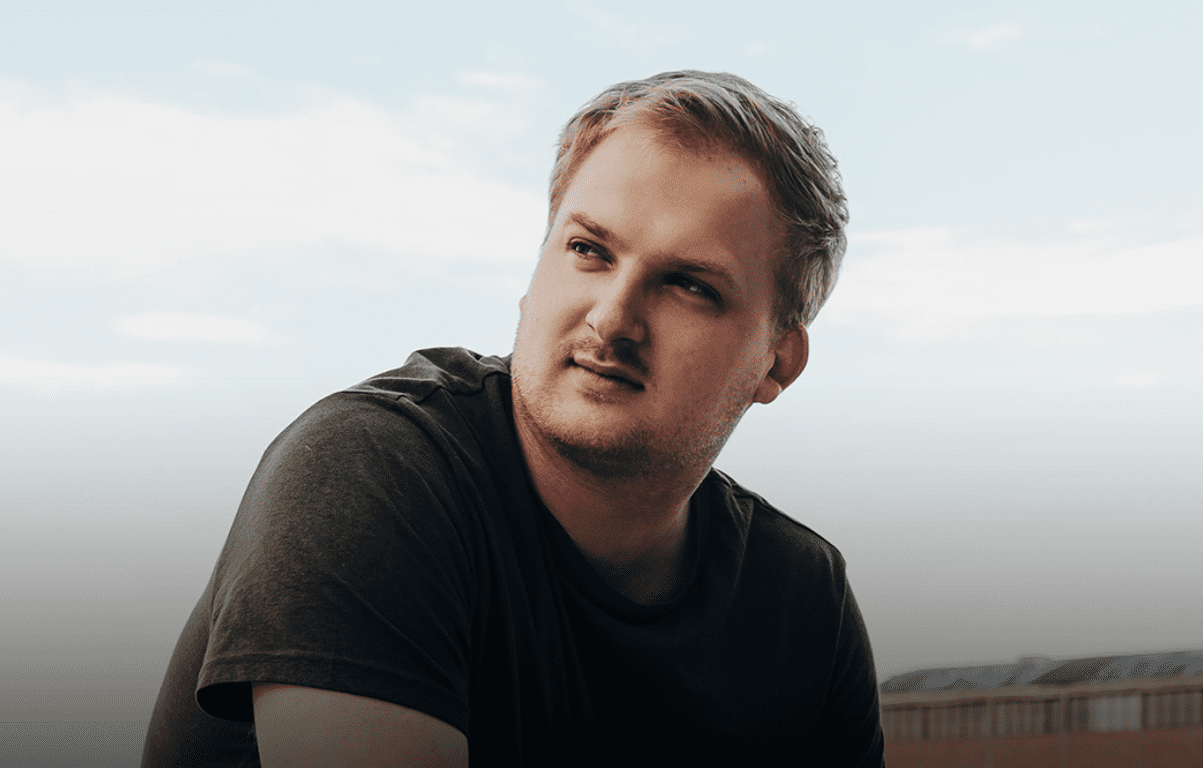 Coverk Releases EP on Indivision Music
Coverk, Estonian producer and radio host, came under the radar of Indivision and on first listen to his forthcoming record 'Back 2U', due to drop on Indivision Music, it's easy to understand why he was confirmed for the brand-new label's first release. The brainchild of Indivision and named after the producer's legacy, which has seen him become a household name in Estonia, the imprint will put forward some of the most cutting-edge music which lands into the lap of its head honcho. And with Indivision's vast experience within the drum & bass scene, as well as his wealth of influence, he'll have access to many cuts which will finally get a release, launching on his self-made platform.
Also hailing from Estonia, Coverk's talents can be clearly heard through his upcoming release 'Back 2U'. Already boasting an array of taste making support, his beautifully woven melodies and painstakingly crafted layering prove that he will play an integral part within the roster of Indivision Music. For the track's remix package, Indivision Music has also welcomed two newcomers into the fray to have their own take on 'Back 2U' and this once again exemplifies Indivision Music's access to producers who are just breaking through, yet are really making their mark by the high levels of their production and musicality.
The producer from Land of Tulips, Windmills and Canals, Wiljan delivers his rework first, taking 'Back 2U' through his own lens, still peddling the same lulling undertones but also giving it a more dancefloor inspired twist. Then wrapping up the EP is the Czech production duo Haszan & Overload, who add a more growling underbelly to 'Back 2U'. Alongside peppered motor basses and patches of heavily segmented drum patterns, the pair bring 'Back 2U' into their own and in doing so give it a darker twist. It brings a versatility to Indivision Music which will be showcased as the label progresses. With more to come from the label, it's looking to be a bright future for its already growing roster.