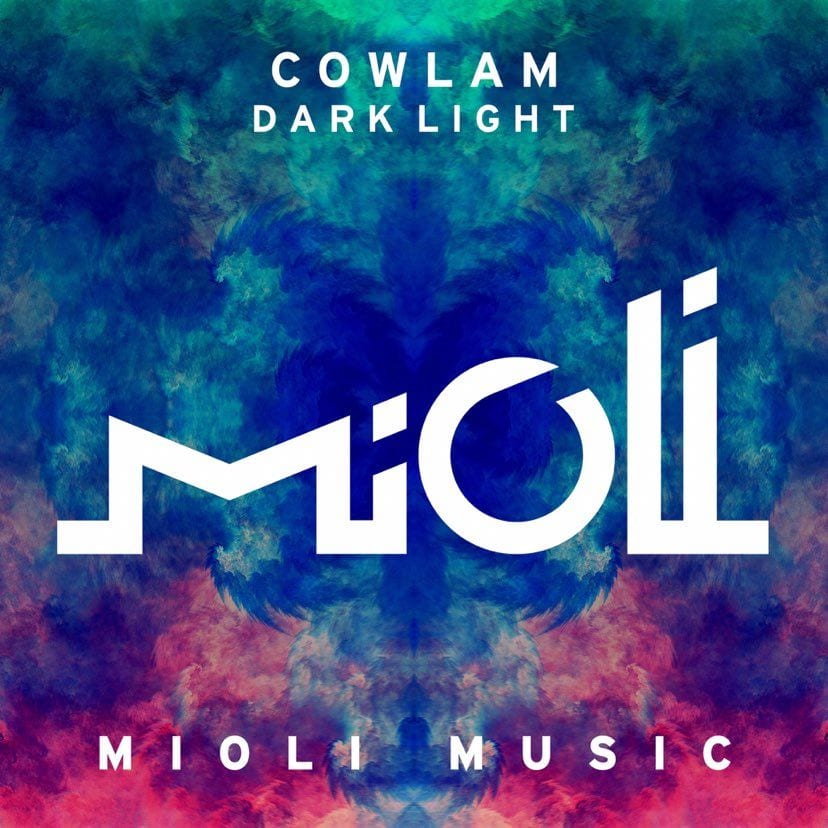 Cowlam – Dark Light EP [Mioli Music]
Rising melodic techno artist Cowlam joins San Franciscan label Mioli Music for his final release of 2020. Just when you thought Cowlam couldn't add any more tension and emotion to his music, he takes it up a notch with this 'Dark Light EP'.
'Dark Light' is aptly named as it combines contrasting dark and light elements throughout. Cowlam achieves this through the clever combination of dark layered synths, dark pads and light and bright harp strings, resulting in a hauntingly beautiful yet epic production.
'Harpies Rage' is inspired by ancient creatures known as spirits of the wind. The use of dark rising pads combined with dark organ chord progressions creates a swirling atmosphere with powerful builds akin to spirits of the wind, a truly mythical piece of music is born.
What a way for Cowlam to sign off from 2020, demonstrating his ability to continuously deliver evocative cinematic techno, we cannot wait to see what he has in store for 2021!
Cowlam 'Dark Light EP' is out on Mioli Music NOW!
Buy or stream your copy here:
https://www.beatport.com/release/dark-light/3207345
https://open.spotify.com/album/6Gq0DSEDJKPfsHEf5l22Dq?si=3QQGoMANQgG_KfsTV-MkqQ

Connect with Cowlam:
https://www.facebook.com/cowlam.music
https://www.instagram.com/cowlam_music/

https://www.beatport.com/artist/cowlam/798036
https://open.spotify.com/artist/6MhhSVA6Mc4JmJedQmQxNY?si=gI1MdYVCTLqJR8g1y9fipw