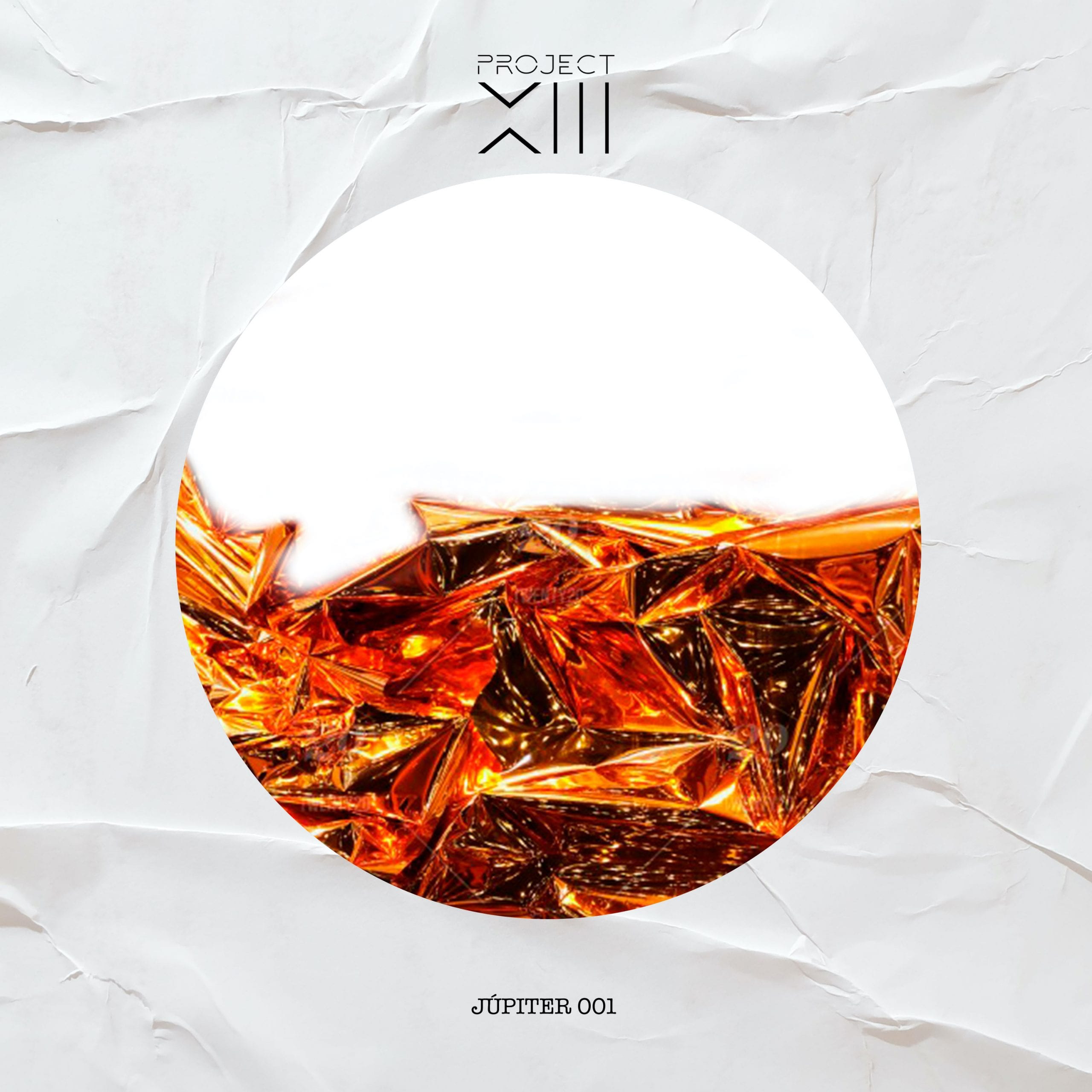 Cowlam – Jupiter EP [Project 13]
The momentum is firmly with Cowlam right now, hot off the back of another hit release on the renowned Spanish imprint Beatfreak Recordings. Next up for Cowlam is his intergalactic 'Jupiter EP' on label 'Project XIII', picking up where he left off Cowlam delivers his unique brand of cinematic techno, certain to light up the imagination of listeners across the world.
The lead track 'Jupiter' is as imposing as the planet itself, a cosmic atmospheric feel throughout with a distinctive piano chord sequence which ties it all together, the breakdown replicating the tensions of a rocket launch countdown and the drop achieves lift off…to Jupiter.
Gemini is the counter to Jupiter with its dark atmospheric pads and heavy organ lead, a heavily orchestral influenced piece of work, inspired by Cowlam's own star sign and reflective of his emotional state – dark and loud, a powerfully moving piece of music.
With Cowlam one thing is always certain, his tracks will trigger your imagination and take you places you have never been before.
Cowlam 'Jupiter' is out on Project XIII on 18th September, 2020.
Tracklist:
1. Jupiter (Original Mix)
2. Gemini (Original Mix)