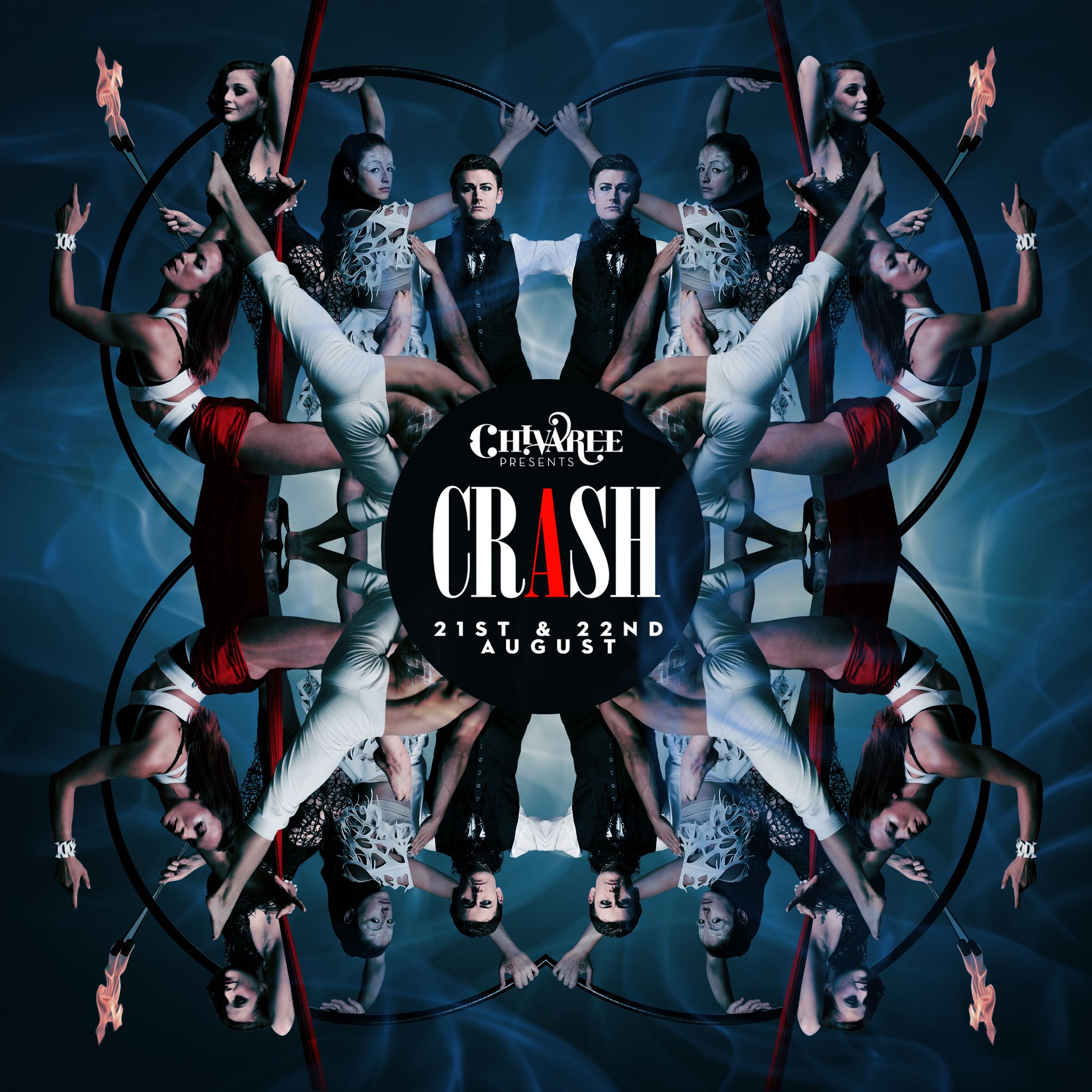 Crash – A Celebration
CRASH is a rollercoaster of feelings, a symphony of colliding bodies. A show that chases moments of emotional intensity, a story about life's ups and downs, a celebration of strength and fragility. The premier of CRASH will take place at The Cockpit Theatre as part of the Camden Fringe Monday 21st and Tuesday 22nd August 2017 with further dates to be announced in 2018. Press welcome on either days.
Featuring breath-taking aerial dance, intimate acrobatics, jaw-dropping fire performance, and an array of circus artists of the highest ability CRASH is a raw poetic exploration of human feelings in their purest form.