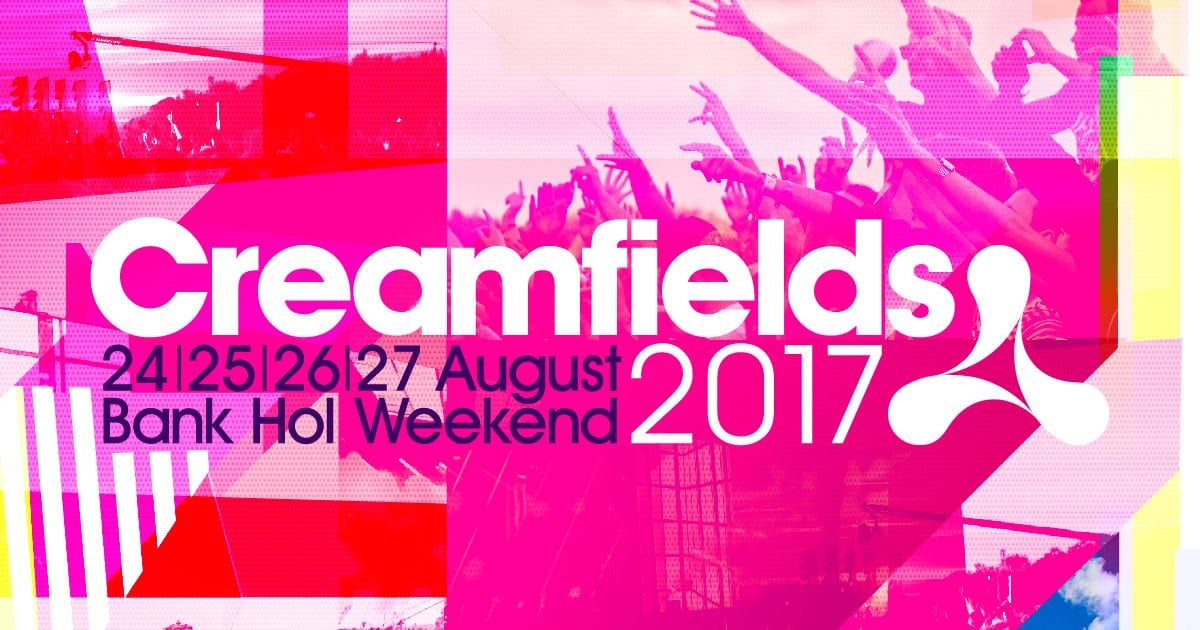 Cream Rebuilt For Anniversary Year
Cream HQ has a double celebration this year with Creamfields celebrating 20 years and the 25 year anniversary of Cream @ Nation – the club where it all began. To mark the occasion and for one weekend only the ever creative team behind the award winning festival have just unveiled another new structure for Creamfields 2017, raising the benchmark once again as they rebuild their spiritual home – Cream.
The ambitious project is a festival first and will see the Main Room resurrected in all its sweaty glory having been meticulously designed from floor plans and architectural photography and will even feature original parts from the club.
Cream at Nation, which closed its doors for the final time in December 2015 and has now been demolished ignited the electronic music scene in the UK, becoming one of the world's most iconic clubs and setting the blueprint for club culture as we know it today and the news will come as music to the ears for the thousands of Cream fans who graced its dancefloor during its reign.
Whether you're a Cream veteran or virgin this is one arena you won't want to miss, so remember the good times and join the club for an experience and atmosphere so uplifting you're going to need gravity boots!
For info go to www.creamfields.com / www.facebook.com/officialcreamfields.
EVENT INFO
Creamfields UK 2017
Daresbury, Cheshire
Thursday 24th / Friday 25th / Saturday 26th / Sunday 27th August Bank Holiday / www.creamfields.com / [email protected] / FACEBOOK / TWITTER: @Creamfields / INSTAGRAM: creamfieldsofficial / SNAPCHAT: creamfieldsuk
TICKETS
www.ticketmaster.co.uk / Tel: 0844 847 2448
www.ticketline.co.uk / Tel: 0844 888 4401
www.festicket.com / Tel: 0800 033 7132
www.biggreencoach.co.uk/creamfields / Tel: 08443 245 666
www.skiddle.com / Tel: 03333 01 01 01
www.seetickets.com / Tel: 0871 220 0260
www.tickets-scotland.co.uk / Tel: 0141 204 5151
3B Records – 5 Slater Street, Liverpool, L1 4BW – 0151 353 7027 (instore)