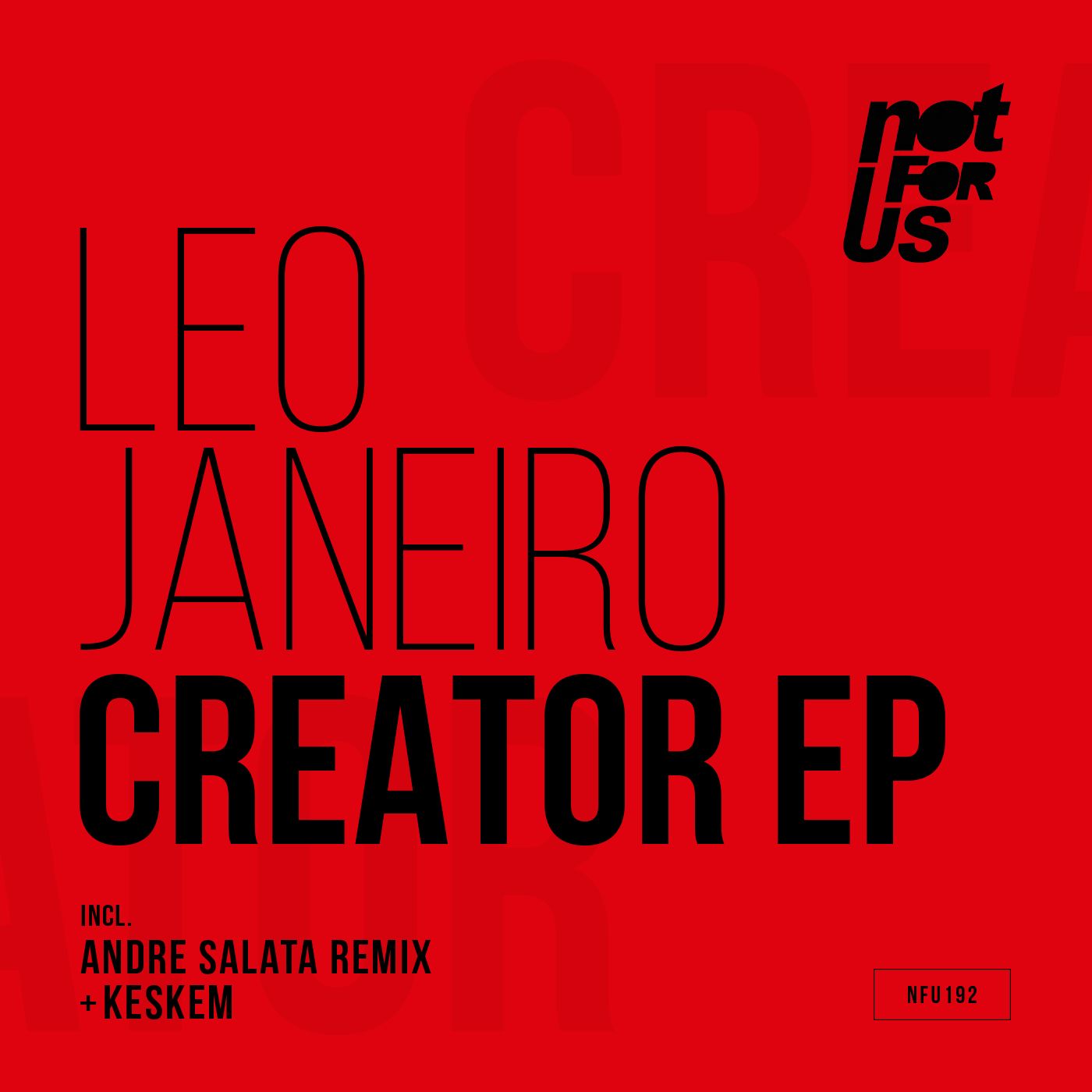 Leo Janeiro - Creator EP
Leo Janeiro is back with a fine new EP, this time for the Not For Us label. It packs a punch across two originals and also features a remix by Andre Salata.
Creator goes first and is a wobbly, infectious tech house tune. The drums surge below, and flabby bass and loose hits all add drama to the groove. Some vocals, clever filter use and slick kicks all make it essential. When the synths explode into life it really takes off. This House then makes you want to wiggle your behind with its loose and oily mix of drums and perc. There is a tribal feel to it that really sucks you in and again its a fine cut. The Andre Salata remix is more tripped out, with thin synth stabs and tumbling congas all adding up to a steamy and seductive groove.
Creator EP is out now! Grab it here: https://www.beatport.com/release/creator-ep/2078191