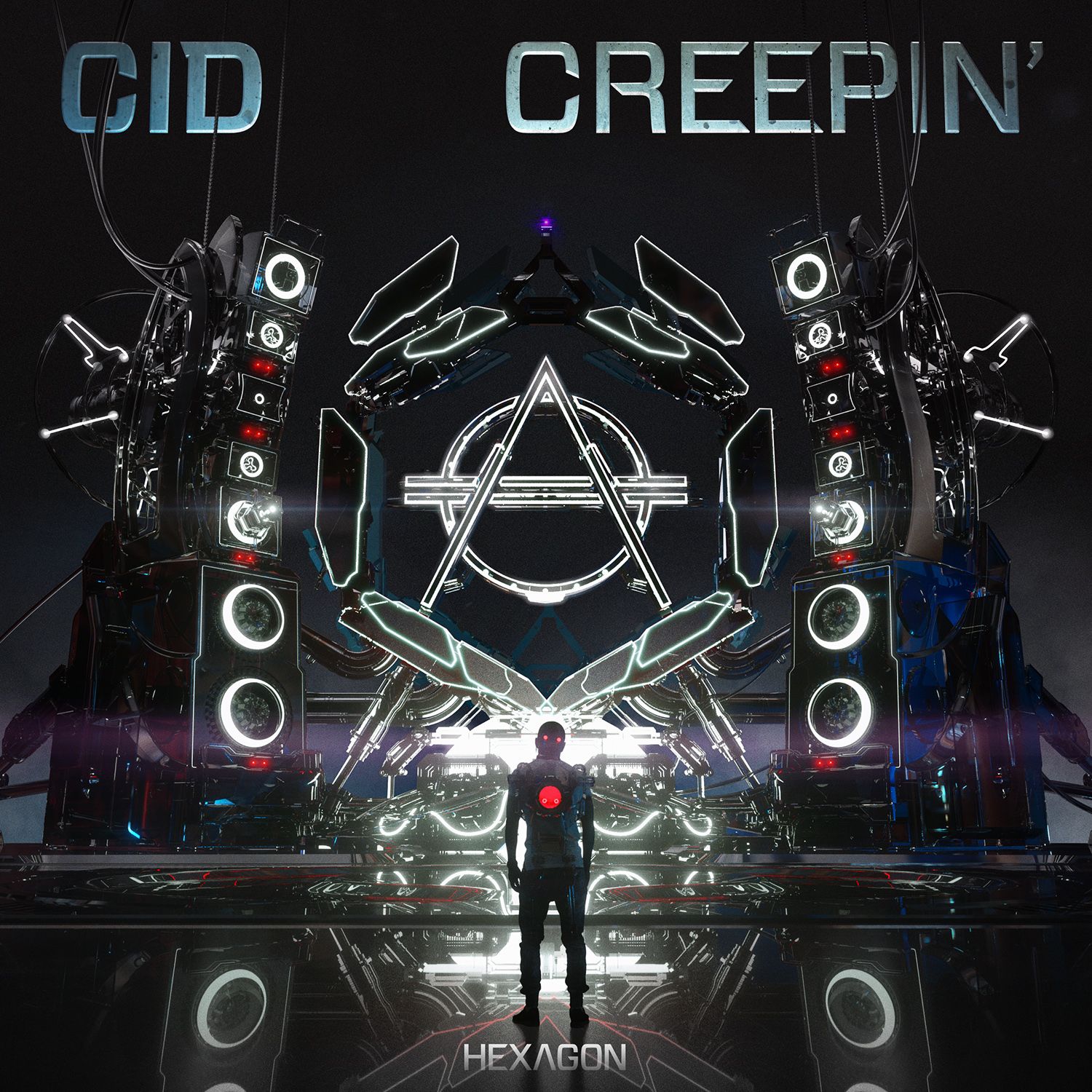 CID - Creepin'
Grammy award winning New York DJ and producer CID delivers his brand new single 'Creepin', which has been a much searched for secret DJ weapon in both Don Diablo's and CID's sets for the past couple of months. It's out now worldwide on Don's famed HEXAGON imprint.
Born and raised in Queens, New York, DJ/producer CID started his music career at an early age, and has been dropping striking and infectious productions which caught the attention of electronic music lovers around the world and many of the industries top personnel.
In 2012, this resulted in CID winning a Grammy for his work on the Cedric Gervais remix of 'Summertime Sadness', which catapulted him into the higher echelons of dance music. This year he released the chart topping singles 'Secrets' (with Conrad Sewell) and 'Believer' (feat. Ceelo Green).
'Creepin'
Now CID makes a resounding entry to Don Diablo's praised HEXAGON imprint with his new single 'Creepin', a fantastic floor filler using one of the most catchy samples that you wille hear this year. Feel the vibe of the TLC original 'Creep' before a bass heavy house groove takes things over, making this a true DJ favorite, already supported by Tiësto, Don Diablo and Steve Angello to name a few.
"Creepin' has been a staple in my DJ sets for months. I am very excited to finally be able to share it with everyone as an official release. Don Diablo was one of the first people I played it for and I'm excited about releasing it through HEXAGON." – CID
CID – 'Creepin'
Out now on HEXAGON
http://release.spinninrecords.com/creepin