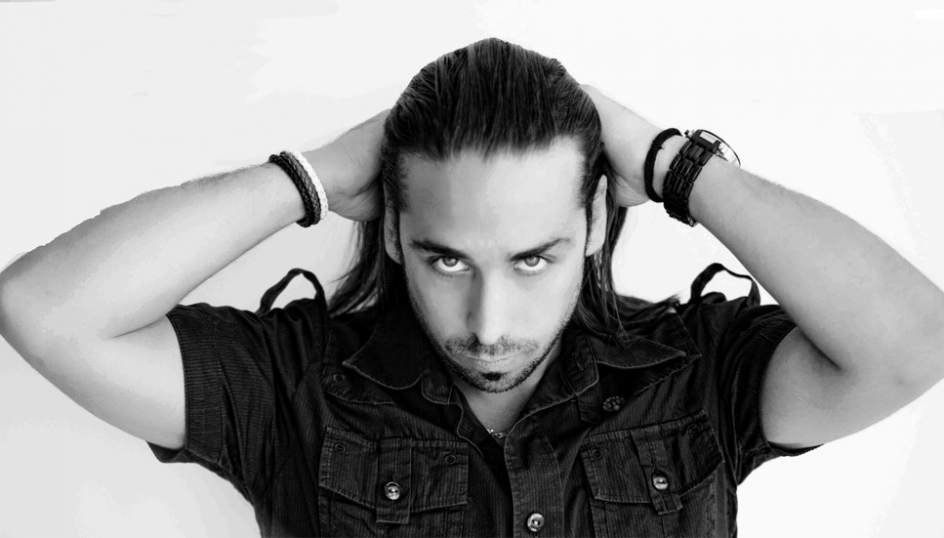 Cristian Varela celebrates career with video documentary!
Cristian Varela reaches 25 years of his career presenting an exclusive documentary where friends and artists such as Carl Cox, Joseph Capriati, Luciano, Chris Liebing and other huge names from the music industry talk about the international DJ and producer. The documentary shows a young child that discovered electronic music listening to his big brother whilst hidden under his bed in complete silence, so they wouldn't send him to bed. 25 years later, that kid still lives inside Cristian Varela, an indispensable piece of the national dance music industry and one of the pioneer international artists.
Cristian Varela celebrates 25 years of his career. Cristian plays a very important roll in the history of electronic music in Spain, being an indispensable part in the construction of the national industry of dance music and one of Spain's pioneer international artists. The artist from Madrid writes in first person some of the most significant pages of this evolution, becoming a pioneer in diverse aspects, which today make up the roadmap of this profession. These aspects were the first Live sets, 4 turntable set ups, major events and festivals and the creation of a Techno label with a huge international repercussion. His advanced vision turned him into one of the main leaders of the professionalization of the Spanish scene. Pornographic Recordings, Phrenetic Society, Electrosonic Festival and Manita are just a few examples of his innovative proposals and creations.