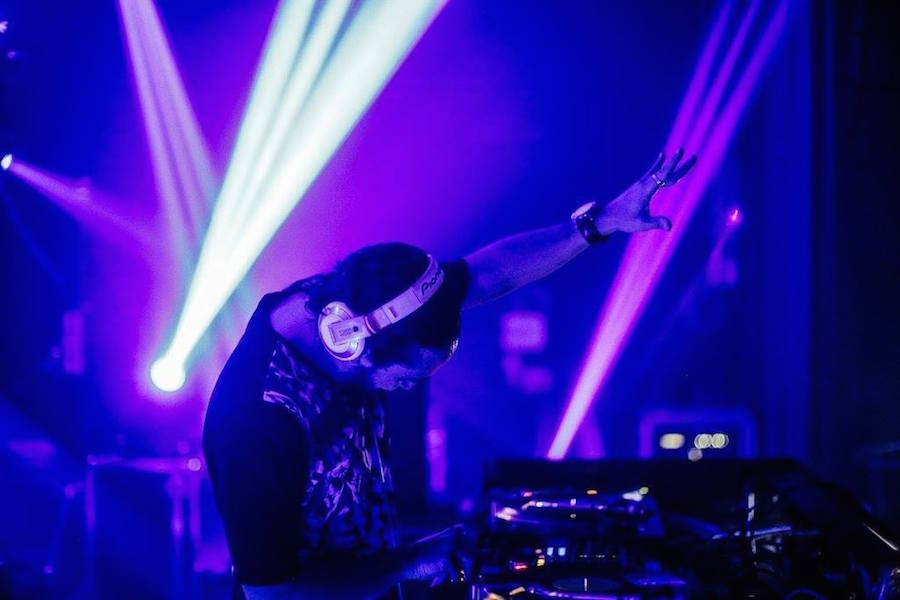 Cristian Varela Presents VARELIVE
VARELIVE is not a typical live electronic music, is a REAL LIVE.
Nothing is predetermined, everything develops in real time, getting an unpredictable, creative and surprising result.
The large set-up is based on next instruments: Roland Aira TR8 , Aira MX1 Roland , Roland MC505 , Ableton Push and Cyclone TT303.
Beside of this, two double-sided transparent screens, one on each side of the set, allows the audience to see all the movements of Cristian Varela.
The show is wrapped in an extraordinary video and lighting events that make from it a singular experience never seen before.