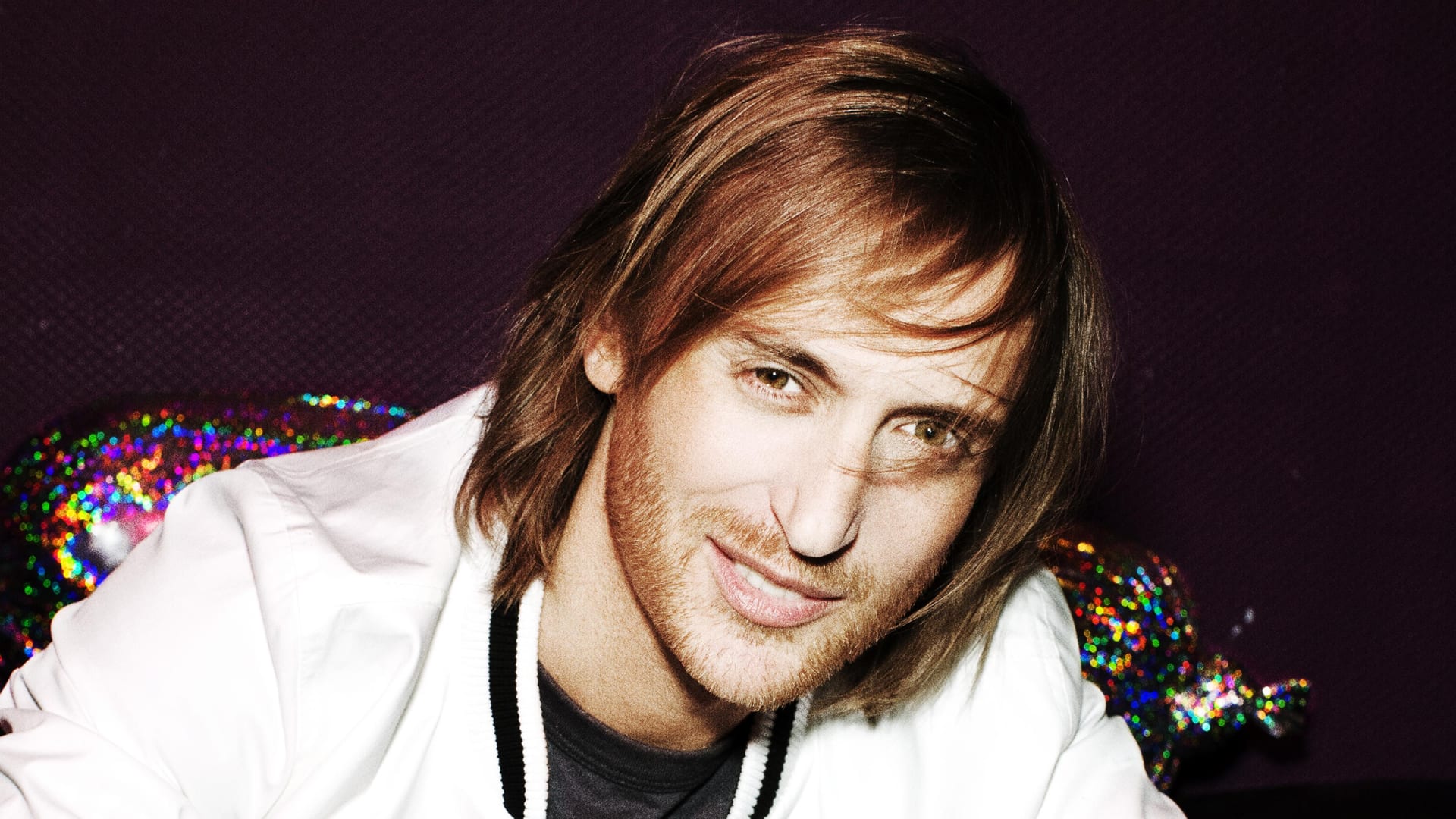 David Guetta first artist to surpass 60 million followers mark
After recently being announced the official music ambassador for UEFA Euro 2016 following the release of new single 'Bang My Head' ft. Sia & Fetty Wap and new album edition 'Listen Again', David Guetta has become the first verified artist in Shazam history to surpass a mammoth 60 million followers.
David's extraordinary achievement, amplified by the news that seven of his tracks – 'Dangerous', 'Hey Mama', Titanium', 'Lovers On The Sun', 'Bad!', 'Play Hard' and 'Shot Me Down' – have all been added to the Shazam Hall Of Fame after amassing over 5 million tags each, is a testament to an incredible career that continues to go from strength to strength.
As an avid user of the music recognition app himself, David's favourite track has been verified as 'Bun Up The Dance' by Dillon Francis & Skrillex, with his artist profile boasting more views than any other artist in the entire Shazam database.
With a special solo sold out concert at the famed AccorHotels Arena in Paris, set to be live streamed worldwide by Deezer this Saturday (Dec 19th), David's latest achievement with Shazam is another first in the maestros year.
About Shazam
Shazam is one of the world's most popular apps, used by more than 120 million people each month to magically connect with the world around them. Building on its pioneering leadership is music identification, Shazam now helps people discover, interact with and share video, audio and printed content on TV, radio, movie screens, magazines, newspapers, packaged goods and retail stores – and now Shazam lets music fans follow their favourite artists to see their own Shazams and share in the the thrill of discovery. The app has exceeded 20 billion total Shazams since its launch and users Shazam over 20 million times on average each day. Follows us on Twitter @shazam or for more information, please visit: www.shazam.com.
About David Guetta – 'Listen Again'
Following the enormous global success of his sixth studio album 'Listen', brand new album edition 'Listen Again' features eight bonus tracks and continuous album mix, 'Listenin'. It celebrates the worldwide impact of 'Listen' – an album that topped the iTunes Album Charts in 75 countries and scored four, massive international chart hits – and looks to the future in the form of incredible new single 'Bang My Head' ft. Sia & Fetty Wap. Also included is brand new, previously unheard David Guetta Material – 'Pelican' & 'The Death Of EDM' with Showtek – and massive club tracks 'Bad', 'Shot Me Down' and 'Blast Off', as well as a special GLOWINTHEDARK remix of 'Bang My Head'.
David Guetta – Live Dates
18/12/15 – Palais Omnisports de Bercy, Paris (FRA)
19/12/15 – Palais Omnisports de Bercy, Paris (FRA)
08/01/16 – Maori Beach Club, Atlantida (BRA)
09/01/16 – Green Valley, Camboriu (BRA)
10/01/16 – Arena Pedreira, Guarapari (BRA)
15/01/16 – Pavilhao Anhembi, Sao Paolo (BRA)
16/01/16 – Rio Centro, Rio de Janeiro (BRA)
27/01/16 – Palais Omnisports de Bercy, Paris (FRA)
28/01/16 – Halle Tony Garnier, Lyon (FRA)
29/01/16 – Zenith, Strasbourg (FRA)
31/01/16 – Schleyer Halle, Stuttgart (GER)