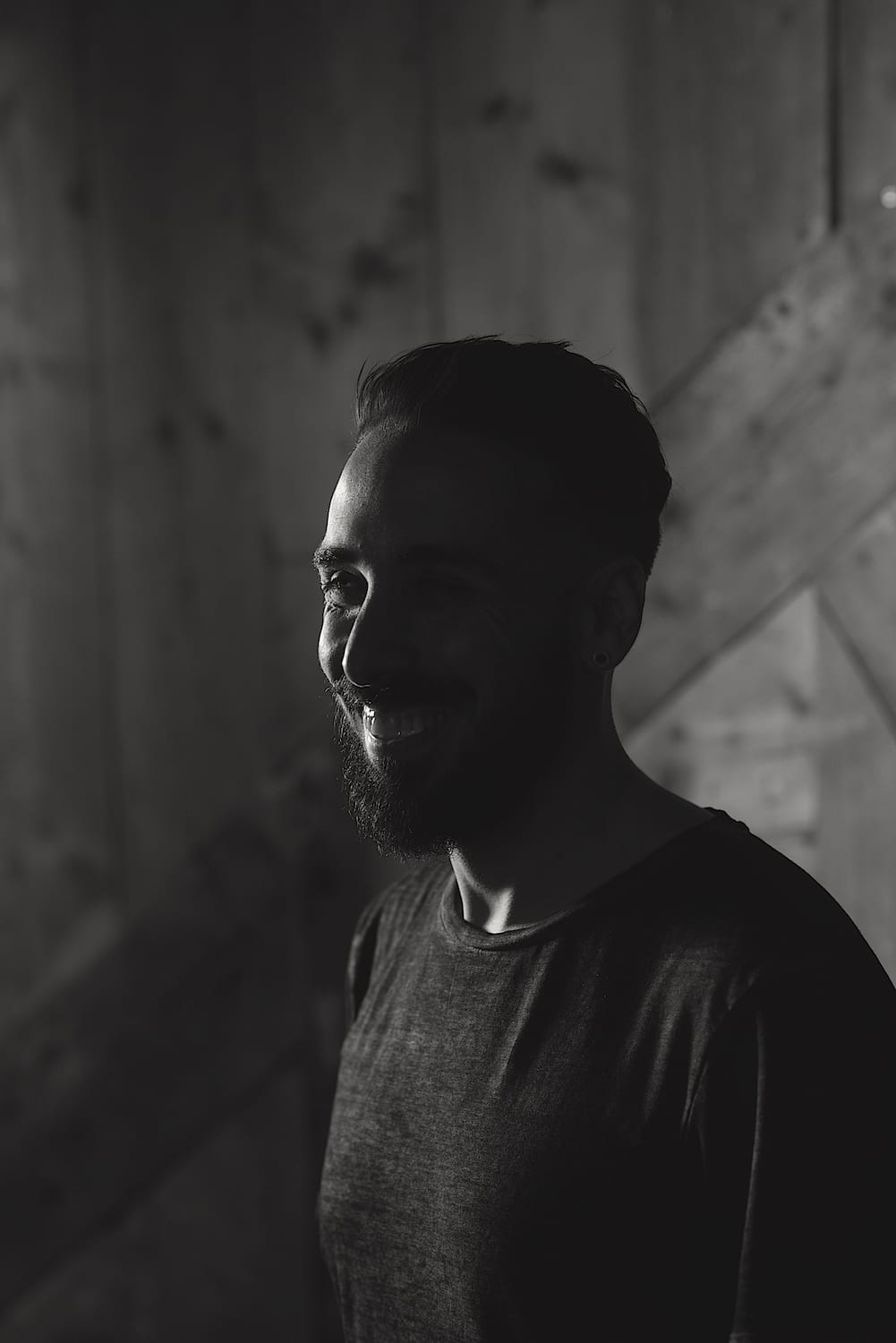 Cristian Varela Releases Code Five Compilation on Black Codes Experiments
Founded in 2000 by Spanish techno icon Cristian Varela, the now esteemed Black Codes Experiments imprint has, over the past two decades, forged itself a firm reputation as one of the most prestigious, forward-thinking labels on the international electronic music circuit.
Home to some of underground techno's biggest hitters (Regis, Mark Broom, The Advent, Ken Ishii, Takaaki Itoh, Tensal, P.E.A.R.L and Arnaud Le Texier to name just a few) and often given the same reverence as labels such as Tresor, R&S and Music Man, what Cristian and his label partner Ian Axide have built over the past twenty years is nothing short of remarkable.
Now, as the label looks to continue this fine run of form into the new decade, Cristian Varela and Ian Axide release their latest sampler, CODE FIVE V/A. Out now via Black Codes Experiments, the CODE FIVE package comes complete with a total of six hard-hitting, underground cuts by the likes of Moddullar, Temudo, KONTAL, Hioll and of course Cristian Varela and Ian Axide.
Best known for delivering highly experimental sounds and hypnotic atmospheres with a uniquely underground treatment, Black Codes represents a beacon of consistency and musical innovation as it continues to earn widespread international support from a growing legion of dedicated fans and techno followers the world over.
With a long-standing weekly radio show and flagship events at some of the most respected venues across the globe,Cristian's advanced vision for the label has placed him as one of the key ambassadors of our music scene and one the biggest names in Techno with a tremendous influence and legacy for the new generations of international producers and DJs.