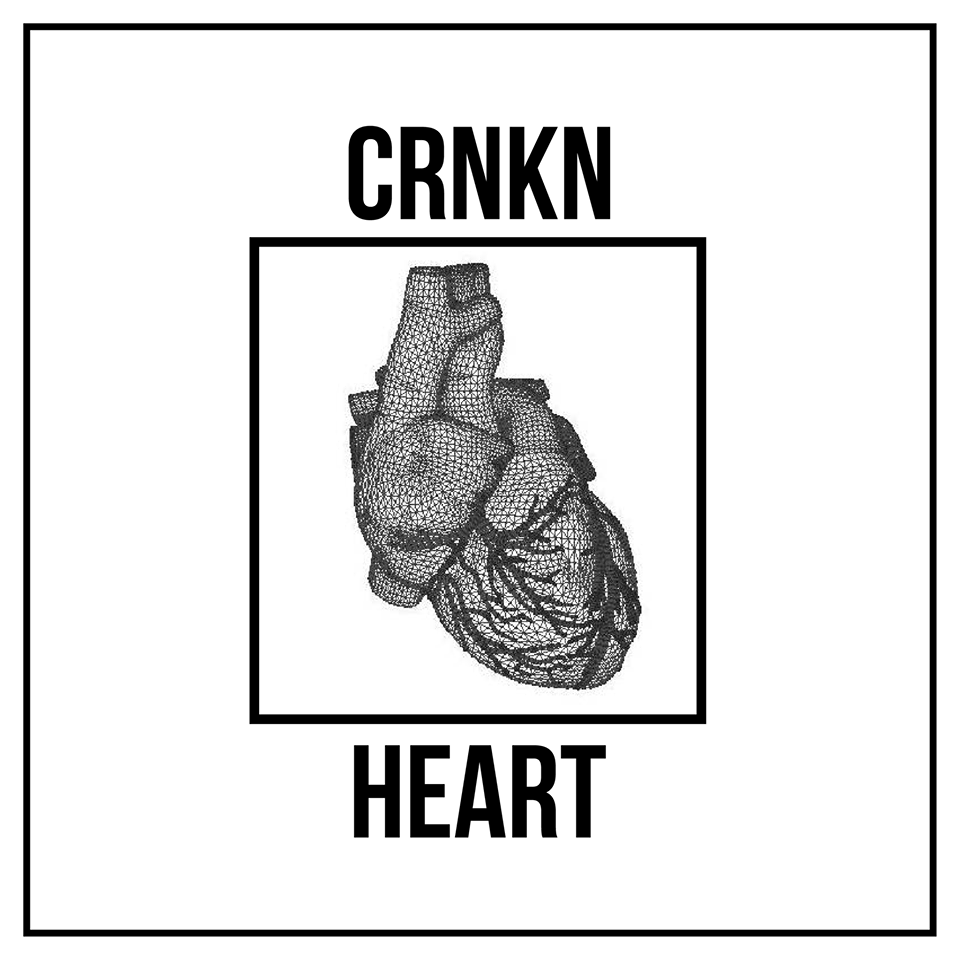 CRNKN – Heart
CRNKN is back, and bigger than ever with the brand new and enormous, 'Heart' – available all for free download via his Soundcloud. Promised to fans on the cusp of 2014, the Los Angeles based hitmaker turning heads from coast to coast, continent to continent, has been agonizing to get this one out ever since. With the result, you can see why. Check it right out here:
Kicking things off with a haunting vocal sample, CRNKN layers the soulful lyrics over a syncopated and hypnotic bassline that swooshes back and forth over pulsating drum thumps. Chiming in with synths and snares, the outcome is what we've come to expect from the 20 year old, as he continues blending a multitude of styles into his music faultlessly.
Much celebrated throughout the last year for his remix work for the likes of Knife Party, Waka Flocka, TOKiMONSTA and LIZ, Gabe Baer, otherwise known to us as CRNKN, is starting 2014 the right way with a slice of original material for his fans.