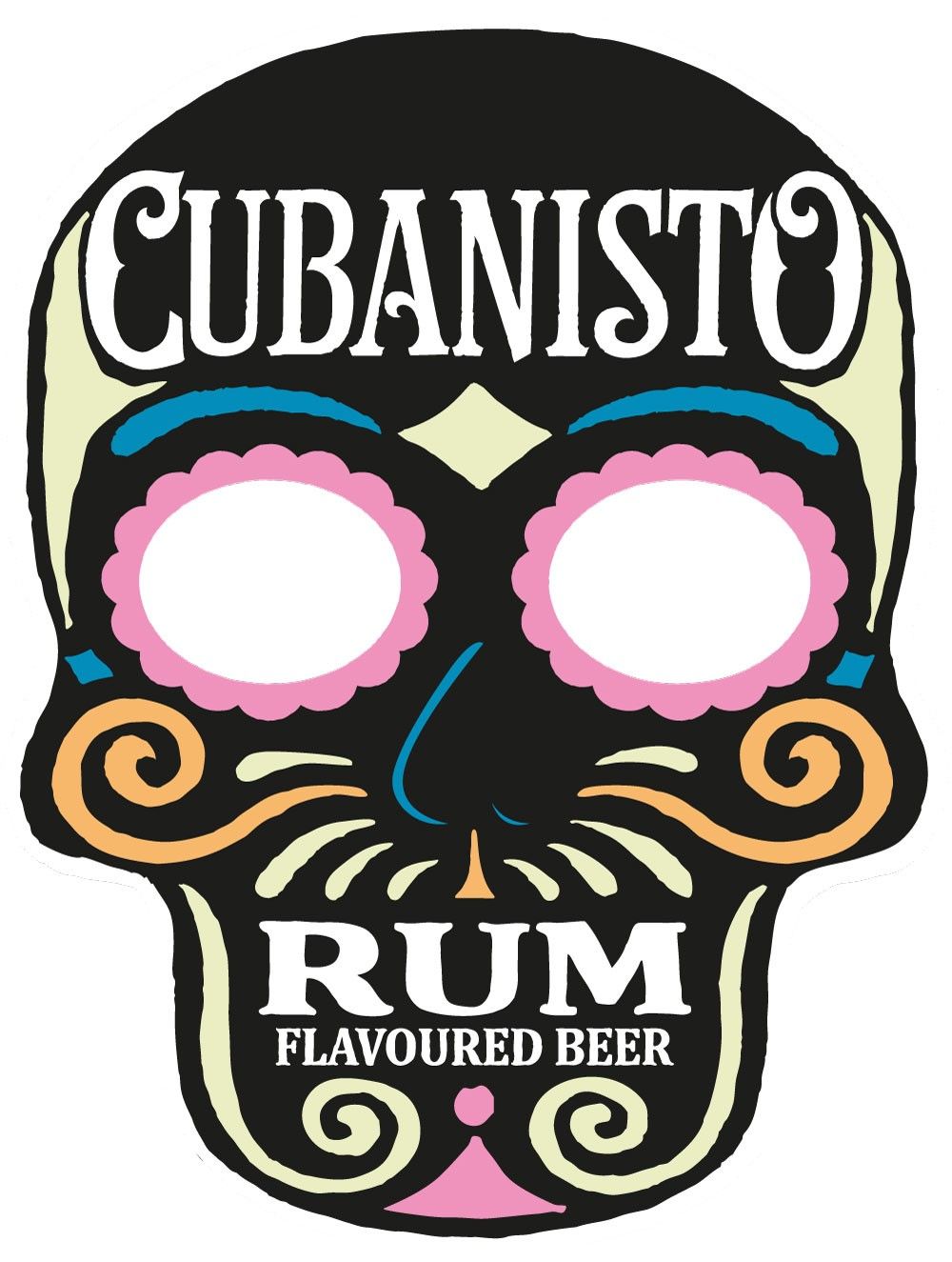 Cubanisto presents House of Mask
Cubanisto, the rum flavoured beer, has returned with its popular House of Mask events for 2015. The first of seven events happening across the UK in the coming months is confirmed for Friday 17th April at The Laundry in Hackney, East London. These nights aim to reward the curious and those looking to discover the unknown.
The House of Mask events will take place at urban locations that will be marked by a neon skull and promise a night of intrigue and discovery in the dark. Running from April to October, these events will take place in cities across the UK including Birmingham, Manchester and Liverpool with the final Halloween Special taking place back in London in October.
House of Mask will take people on a journey away from their everyday lives through a range of secret surprises, unique experiences and unparalleled access to top UK talent including House music leaders My Digital Enemy and street art giants Lost Souls. Ahead of the events, Cubanisto will be searching for up and coming creatives to 'discover the spirit within' and enter into competitions for the chance to be mentored by these celebrated musicians and artists.
House of Mask by Cubanisto has been created with the UK's vibrant nightlife scene in mind. Encapsulating this spirit, Cubanisto is famous for its fresh taste of citrus, orange zest and lime, accentuated by the aroma of caramelised cane sugar and treacle.
Tickets to the first House of Mask event on 17th April 2015 will be released during the darkness of the total solar eclipse at 9.30am on Friday 20th March and will be available to purchase until 6pm on 17th April. A small number of tickets may also be available to purchase on the door on 17th April (subject to availability). Available to all UK, Isle of Man and Channel Island residents 18+ only. For more information on how to book tickets and full T&Cs please visit www.cubanisto.com