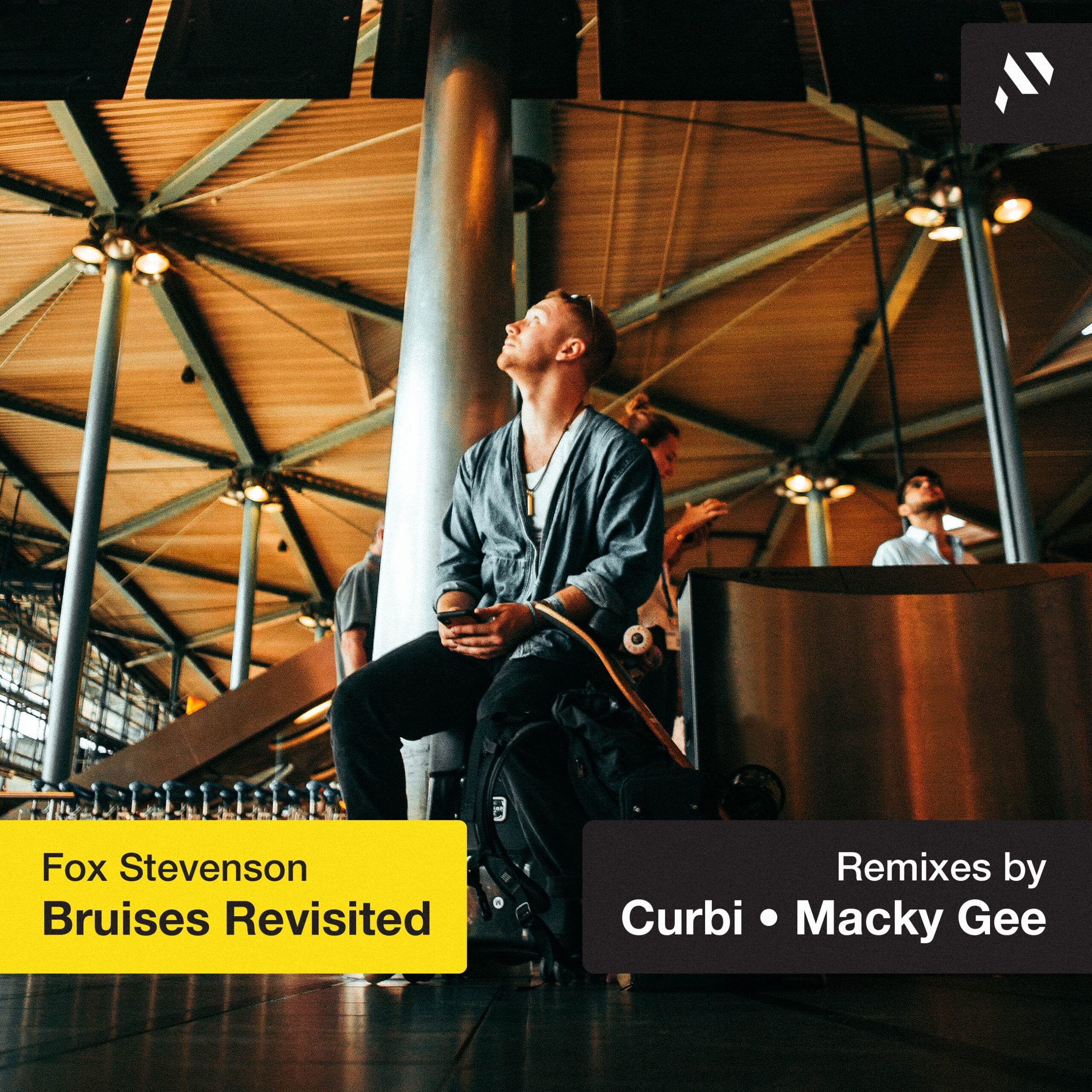 Curbi And Macky Gee Drop Heavyweight Remixes To Fox Stevenson's 'Bruises'
Fox Stevenson is one of the most exciting acts to come out of the UK bass music scene in the past decade. Part drum & bass maestro, part punk-rock firestarter, he's gained notoriety for his unmistakable blend of dance, pop, and razor-sharp rock.
Released last year, his hot as fire hit 'Bruises' has paved the way forward and upwards for Fox as it's marriage of youthful punk and D&B magic has been continued with his exciting album project- crossing sounds and genre boundaries to showcase the full spectrum of what is the Fox Stevenson sound. And that sound has brought him to height after height – he's been a mainstay for festival crowds at Liquicity, Rampage, and many more over the years. Flash forward to just under a year or so later, and it's only natural that he returns to Pilot and brings two of his contemporaries would want to get in on the fun. 
Who?
Curbi and Macky Gee. You'll best know them a Fox Stevenson collaborator and future house wunderkind, and as the man behind some of the biggest Jump-Up anthems of the past couple years respectively.
They've joined forces to craft a Bruises Revisited remix package from the heavens. Macky Gee pulls no punches with his signature jump up touch, delivering a remix that turns the original track to 11. Curbi on the other hand brings the house – delivering a four-to-the-floor dancefloor banger that'll keep the club on its feet until the early hours. With two electronic heavyweights backing him, Fox's name is practically written in the stars.
Bruises Revisited is out July 26th via bass music heavyweights UKF's label Pilot.