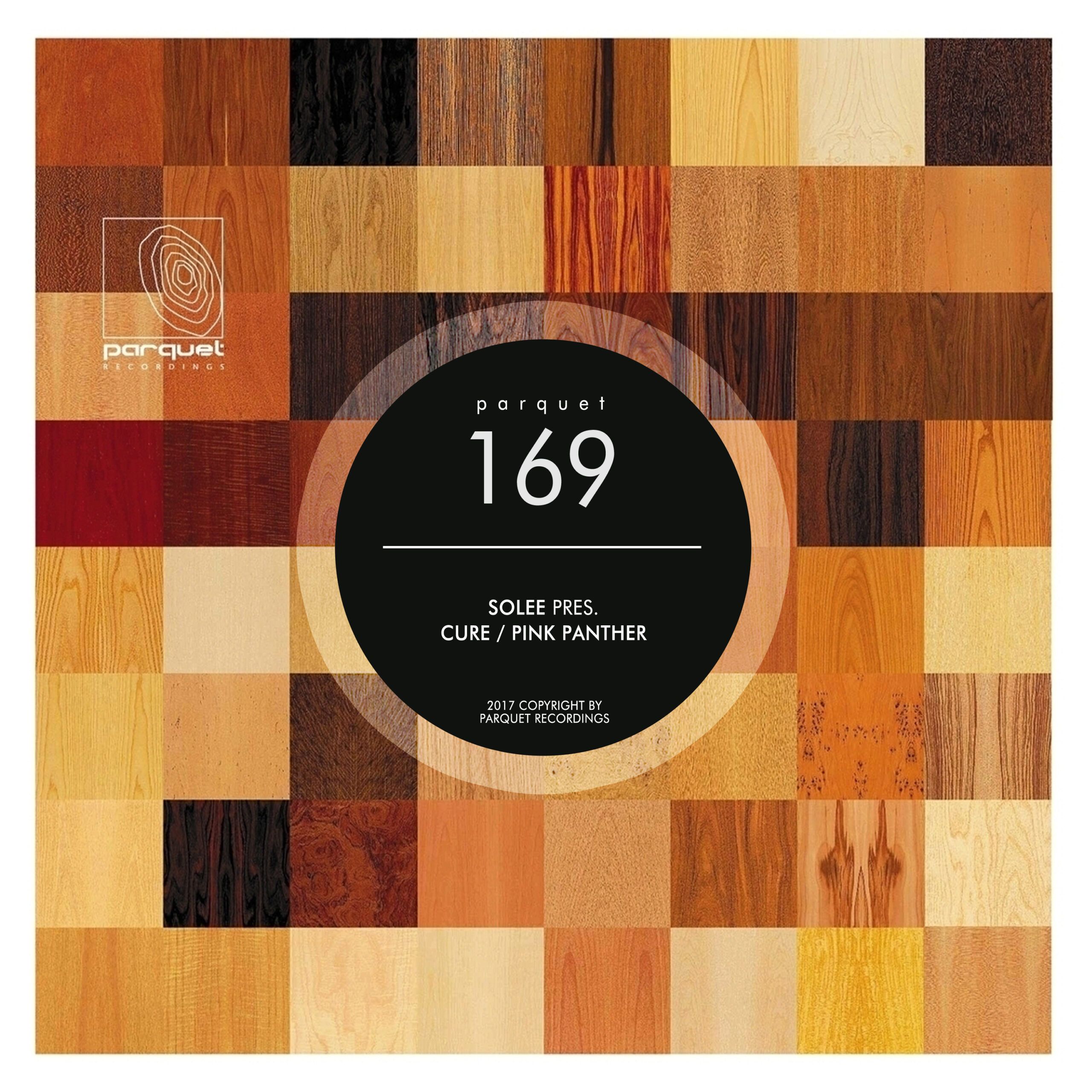 Solee - Cure / Pink Panther
Early support from Gabriel Ananda, Nick Warren, Oliver Weiter, Yotto, Sahar Z, Geist, Cid Inc, Sezer Uysal, Jamie Stevens, Eelke Kleijn, Marc Depulse, Darin Epsilon, Marymoon, Lonya, Jos & Eli
The parquet label head 'Solee', is back with 2 brand new singles in his typical style, a mixture between melodic deep-house, techno and some progressive tinges.
'Cure' is a punchy little number, full of melodies and plenty of energy.
'Pink Panther' is an arp laden feel good yet deep gem.
Both biggies! Which do you prefer?
Enjoy.