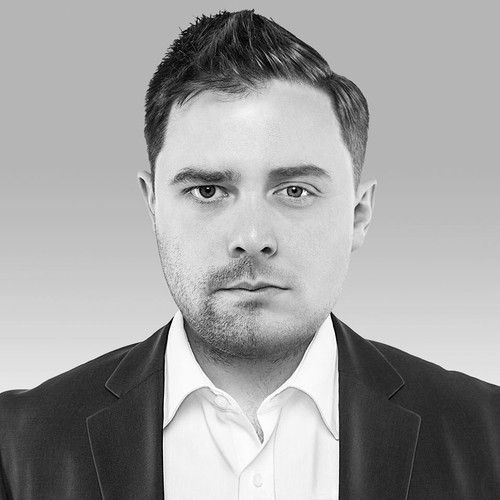 Cutline – Love That I Feel
Eat Music chomp into 2014 with yet another emphatic reminder of Cutline's current white-hot status in global electro fusion. Within a month of release, their previous Eat Music appearance – 'Never Let You Go' clocked up over 50,000 plays and had a host of the world's A-list DJs lining up to drop it in their sets.
'Love That I Feel' is set to compound this hype and success even further. Fittingly scheduled for a release around Valentine's Day, it's the Bristol duo's most captivating and euphoric production to date. Tailored with a soft, shivering riff and a stunning vocal that's processed with classical garage finesse, its hook heaves with themes of unity and happiness.
Like all Cutline productions, these rich, lush sonics are kept in check with a well-measured groove and precision engineered bottom end. The unrelenting 4/4 kicks with attitude while the bassline bumps and grunts with perfect levels of funk and grit.
A bold balance that ensures butts shaking and lazer-gazing dancefloor meltdowns, Cutline's production science has reached a whole new level. Perfect for peaktimes, transitions and starry-eyed end-of-night narratives, we guarantee you'll be feeling the love for this.
Cutline
1: Love That I Feel