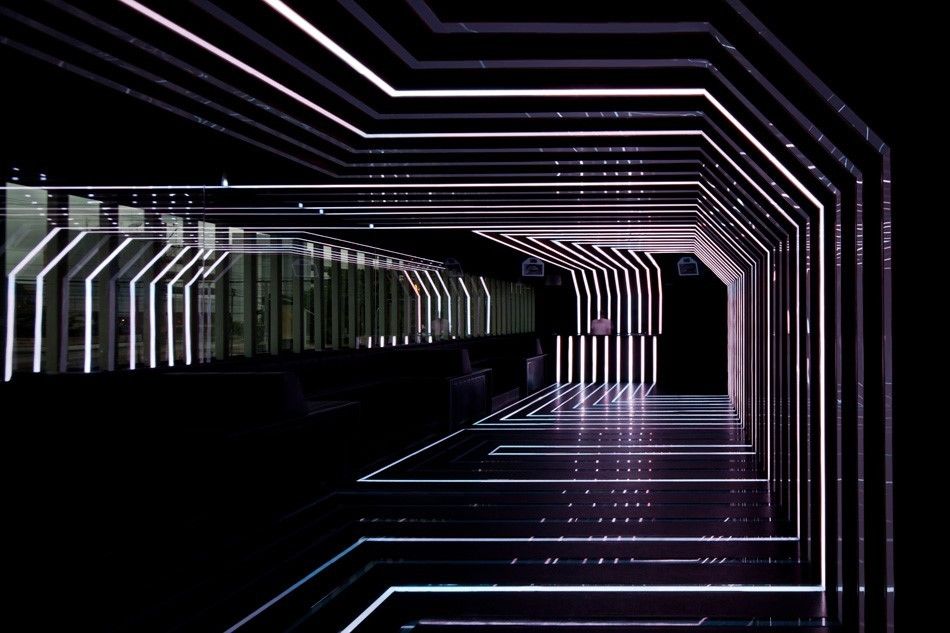 D.Edge Announce 2015 Line ups
It is known around the world for its explosion of colour, costumes, character and candour and now the Carnival is back once again in 2015. To celebrate the fact, like they do every year, Brazil's foremost club D-Edge is planning a great run of events that carry on throughout the Brazilian summer.
The club – and its revered label arm – is run by resident and founder Renato Ratier, who himself has been DJing for 20 years this year, and the club itself has now been a scene and world leader for 15 years. Renato has also recently branched out and opened Ratier, his clothing and home decor brand; and Bossa, a restaurant, 24/7 bar, and music studio.
And so to the summer of fun that is lined-up at the club: it kicked off on the 8th January with Mano Le Tough and runs to 21st of February and features a swath of big names form the worlds of house and techno. First up are world renowned techno troubadours from Detroit but based in Berlin, Visionquest who are back on the 15th.
Alex Under plays on the 22nd, live ensemble Brandt Brauer Frick on the 23rd and emotive pairing Benoit & Sergio play on the 24th, as does Ostrich. Lauren Lane, Daylomar, Koko Bayern, deep house man from Freerange Andre Lodermann, Bella Saris and Kim Ann Forman all close out the series as outlined below.
22.01 ALEX UNDER
23.01 BRANDT BRAUER FRICK
24.01 BENOIT & SERGIO
24.01 OSTRICH
05.02 LAUREN LANE
07.02 DAYLOMAR
07.02 KOKO BAYERN
07.02 ANDRE LODEMANN
12.02 BELLA SARRIS
21.02 KIM ANN FOXMANN