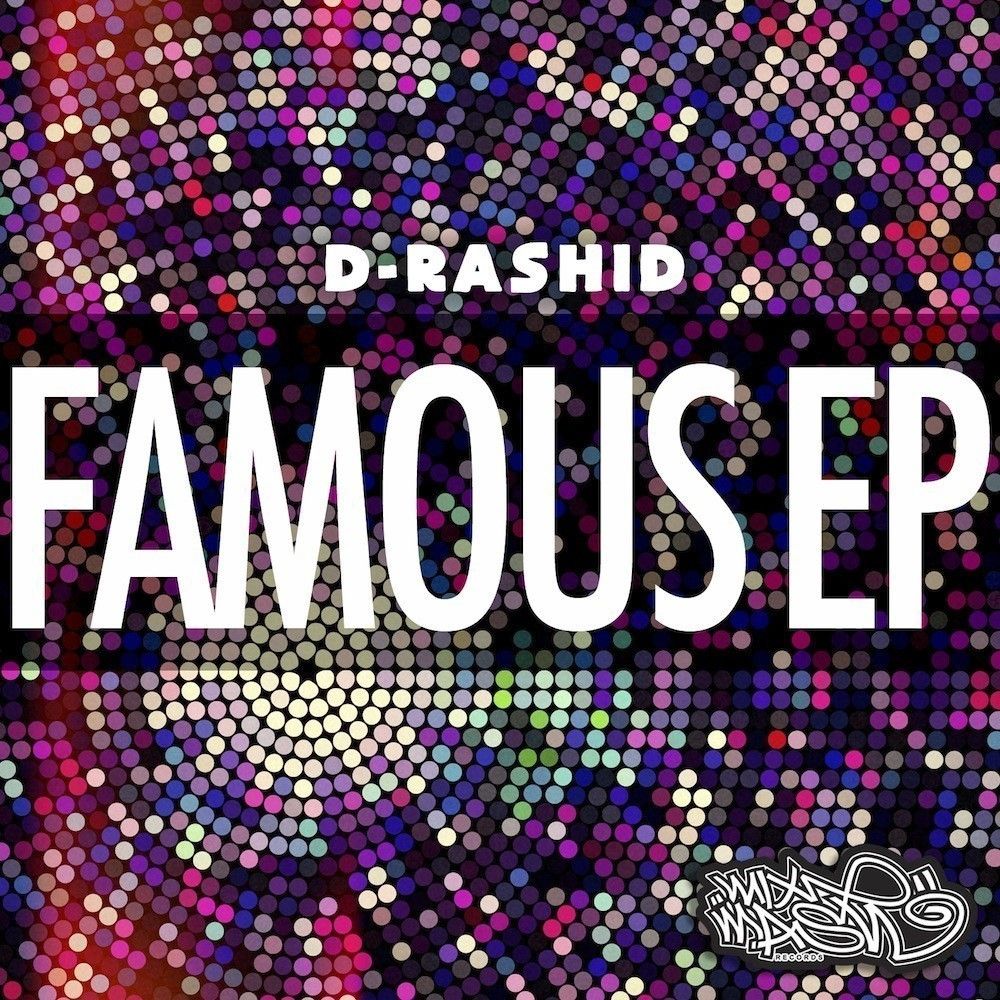 D-Rashid – Famous EP
D-Rashid returns with his mind-blowing "Famous EP" on Mixmash, set for release on the 24th February.
The "Famous EP" shows off D-Rashid"s bold direction and Latin roots. The EP"s title track features mellow synths, forceful bass lines and hard-hitting drops, while "Check This Out" demonstrates D-Rashid"s unyielding talent for uplifting house music. The gritty bass line and elevating breakdown makes it an undeniable dance floor filler.
D-Rashid hails from the Netherlands with South American roots and started his career at the tender age of 17. With a career spanning over a decade, he has made a clear mark on house music in the Netherlands, with a regular residency at Latin Village, Franchise and Nope is Dope as well as being booked to play some of Holland"s biggest house festivals.