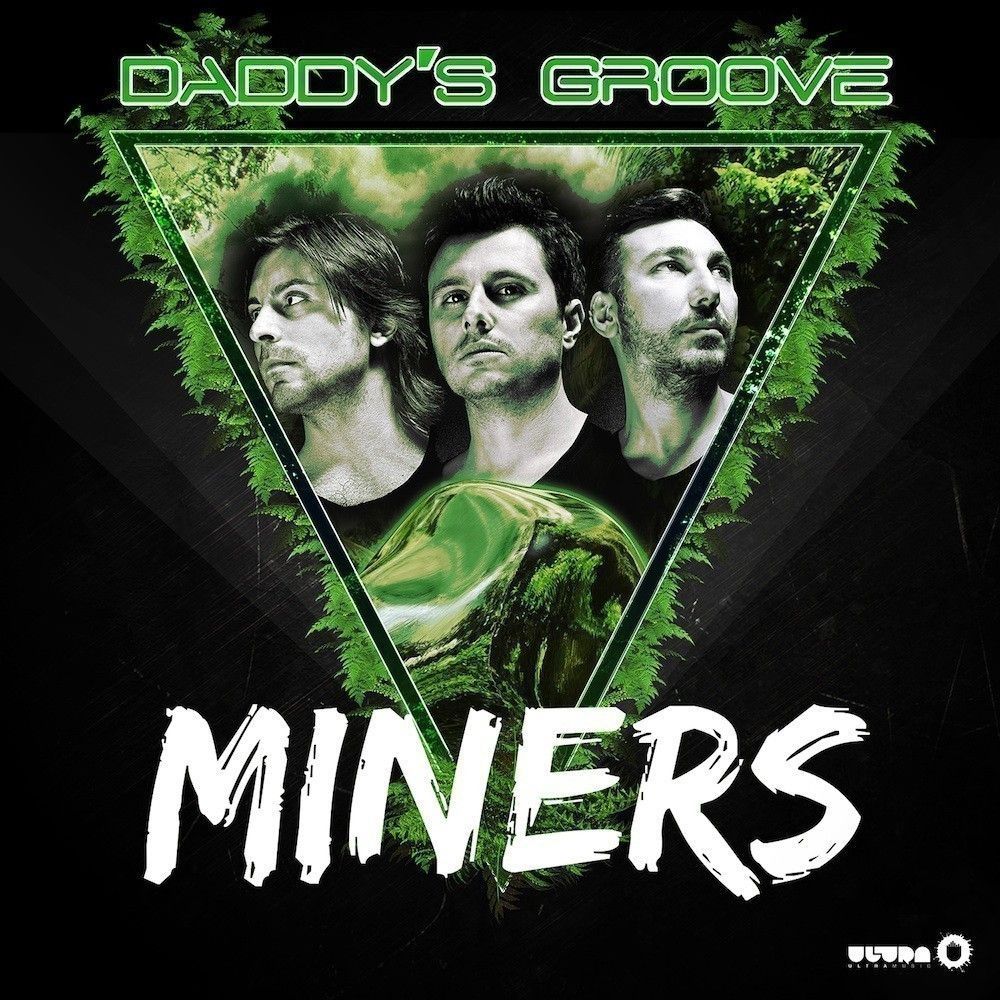 Daddy's Groove – Miners
Kicking off the year in style for Ultra Records is Italian trio Daddy's Groove, with the massive track, 'Miners', out now.
'Miners' is big and bouncy, with twisting, elasticated synths; the combination of big room vibes and thumping rhythm will ensure this song sticks around for a very long time.
A great way to start the year for both Daddy's Groove and Ultra Records, 'Miners' is undoubtedly going to smash straight into 2014.
Daddy's Groove began collaborating with DJ/ Producer David Guetta in mid – 2011 when they were recommended by a mutual friend to remix some of his music.
Since then, their DJing has seen them travel to all corners of the globe, create remixes for artists such as Kylie Minogue, Whitney Houston, Axwell, Louie Vega, Norman Doray & Tristan Garner, The Shapeshifters and many others.
With a whole series of impressive releases throughout 2013, including 'Unbelievable (ft. Rob Adans)' which hit #2 on the Beatport chart, the trio is going from strength to strength; definitely ones to watch for 2014.
Buy on Beatport here: btprt.dj/1ahwewE
For more information on Daddy's Groove see below:
https://www.facebook.com/OfficialDaddysGroove
https://soundcloud.com/daddys-groove
https://twitter.com/daddysgroove
For more information on Ultra see below:
https://www.facebook.com/ultramusic
https://soundcloud.com/ultrarecords
http://ultramusic.com/
https://twitter.com/ultrarecords