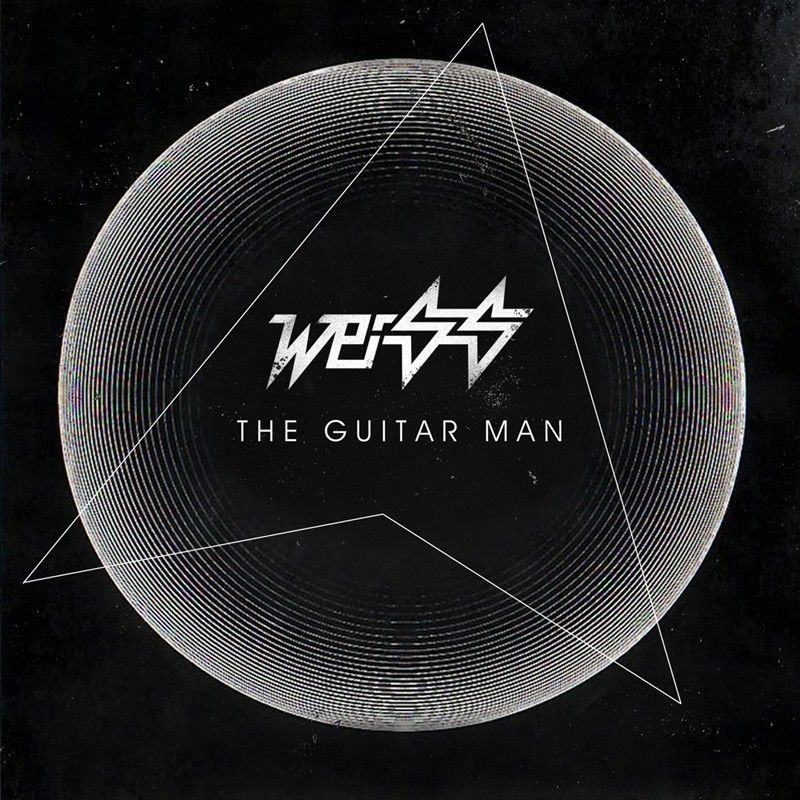 Weiss – The Guitar Man
After a spectacularly successful 2013, which saw Weiss being championed by the likes of Groove Armada, Loco Dice, Richie Hawtin, DJ Sneak, AFFKT & more; the hit single 'My Sister' premiering on B-Traits' BBC Radio 1 show whilst staying strong in the Beatport top ten chart for over 4 months, Weiss returns with a sublime new single 'The Guitar Man' destined to take over the deepest dance floors.
'The Guitar Man' showcases Weiss' sound true to form, with a hip shaking groove, dark rumbling bass and an unforgettable vocal lick that locks you in, all encased in those old school drums and clever sample cuts, this is Weiss at his best and will once again please his peers with another fine offering.
An outstanding artist with an ear for addictive grooves and unforgettable vocal hooks, 2014 looks set to be an even bigger year for Weiss.
https://www.facebook.com/WeissUK
https://twitter.com/Weiss_Music