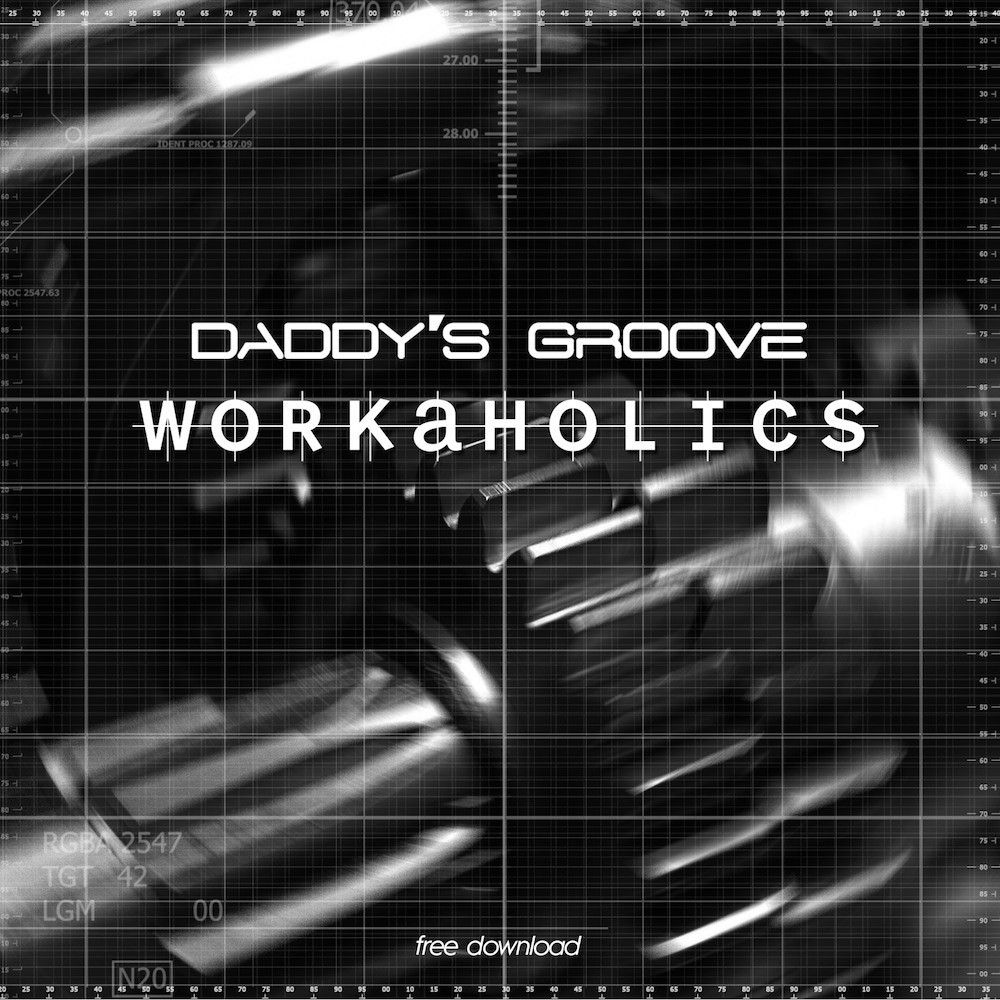 Daddy's Groove – Workaholics
After an epic 2014 both in the studio and on stage, Daddy's Groove want to thank their fans and get everyone pumped up for Christmas by giving away the brand new track 'Workaholics' for free. Download the bouncing, bass-driven release here: http://bit.ly/DGWorkaholics

2014 saw Daddy's Groove headline alongside David Guetta once again at the infamous 'F*** Me I'm Famous' parties at Pacha, Ibiza and also saw the trio return to the upper echelons of the Beatport Chart once again, this time with 'Synthemilk' – a track co-produced alongside fellow Italian artist Congorock – peaking at no.3.

Further collaborations with Nari & Miani on the excellent 'Big Love To The Bass' and 'Pulse' – a track that broke into the top 10 of the iTunes Dance Chart – were also critically well received. The trio also lent their hand to mixing a number of tracks on David Guetta's latest album 'Listen', one of the biggest dance albums of the year, as well as assisting with additional production across the LP.

With releases already piling up in the studio, 2015 is already looking like another very busy year for Daddy's Groove but before this year is out the guys want to celebrate the end of an enormous 2014 by spreading a little Christmas joy with a tune that's guaranteed to amp up your festive season and welcome the new year in style.