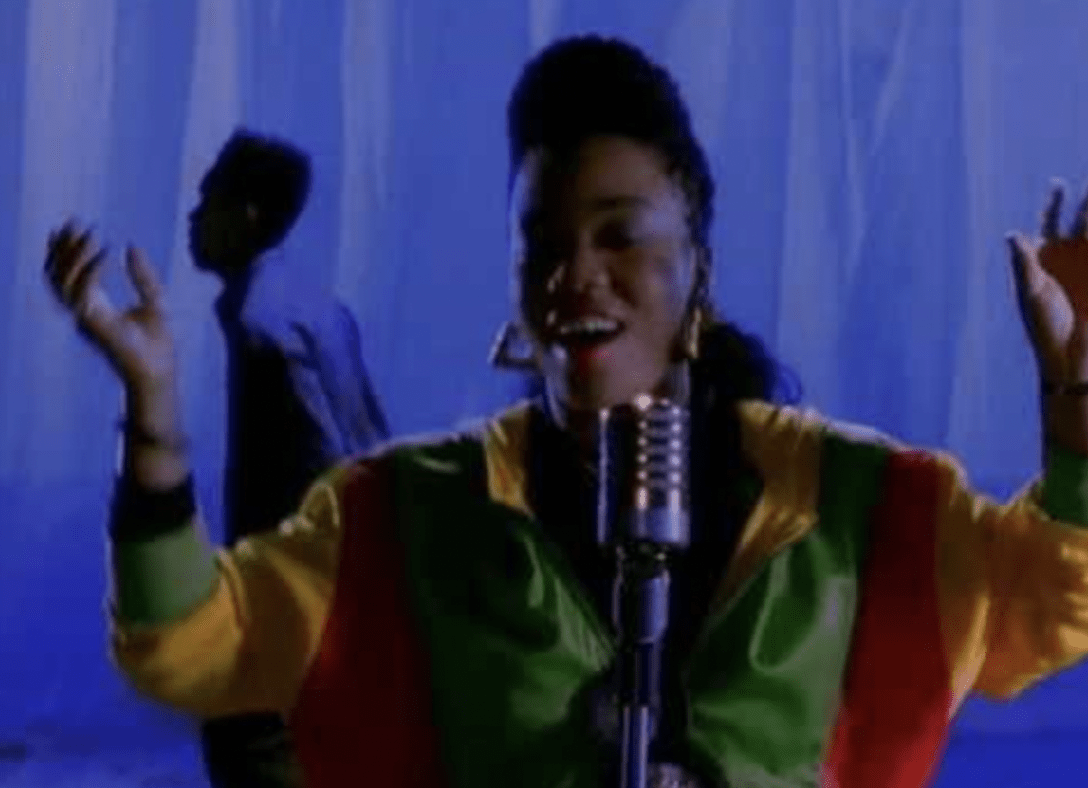 Dance pioneers SNAP! announce vinyl reissue of classic 1990 LP 'World Power'
To mark 3 decades in music dance legends SNAP! announce a limited edition picture disc of their 1990 debut album, 'World Power', featuring the iconic single 'The Power', out the 3rd of March via BMG.
The dance floor-ready LP, which kickstarted production duos careers, and made stars out of vocalist Penny Ford, and rapper Turbo B, went on to become one of the defining sounds of 90's Europe's hedonistic club scene, and a blueprint for the genre, upon its original release, earning both critical and commercial success. 
Originally released in May 1990, the first single from the album, 'The Power', charged with Ford's powerhouse vocal, became an instant hit, playing out across club floors and charting around the continent – #2 in Germany, #3 in Austria and #1 in Switzerland – before landing in the UK, where it became the country's first #1 single with a rap vocal. By the time the track was released in the US, anticipation had already built, so it's #2 debut on the Billboard 100 came as no surprise, least to the thousands of club-goers who had already spent the summer dancing to it across the pond.
'The Power', and subsequent singles, 'Ooops Up, and 'Cult Of Snap!' propelled 'World Power' to the the top of global charts, with the album certified gold in Australia, Austria, Sweden, the UK, and the US, with sales in excess of 5 million copies as of June 1992. 
For the two Frankfurt producers Benito Benites (Michael Münzing) and John "Virgo" Garrett III (Luca Anzilotti), who had only joined forces the year before as SNAP!, 'World Power' was the starting shot for a career that was to go straight into the stratosphere with their 1992 follow-up album "The Madman's Return", which includes the enduring global hit 'Rhythm Is A Dancer'. 
Pre-order the limited edition picture disc on vinyl HERE.