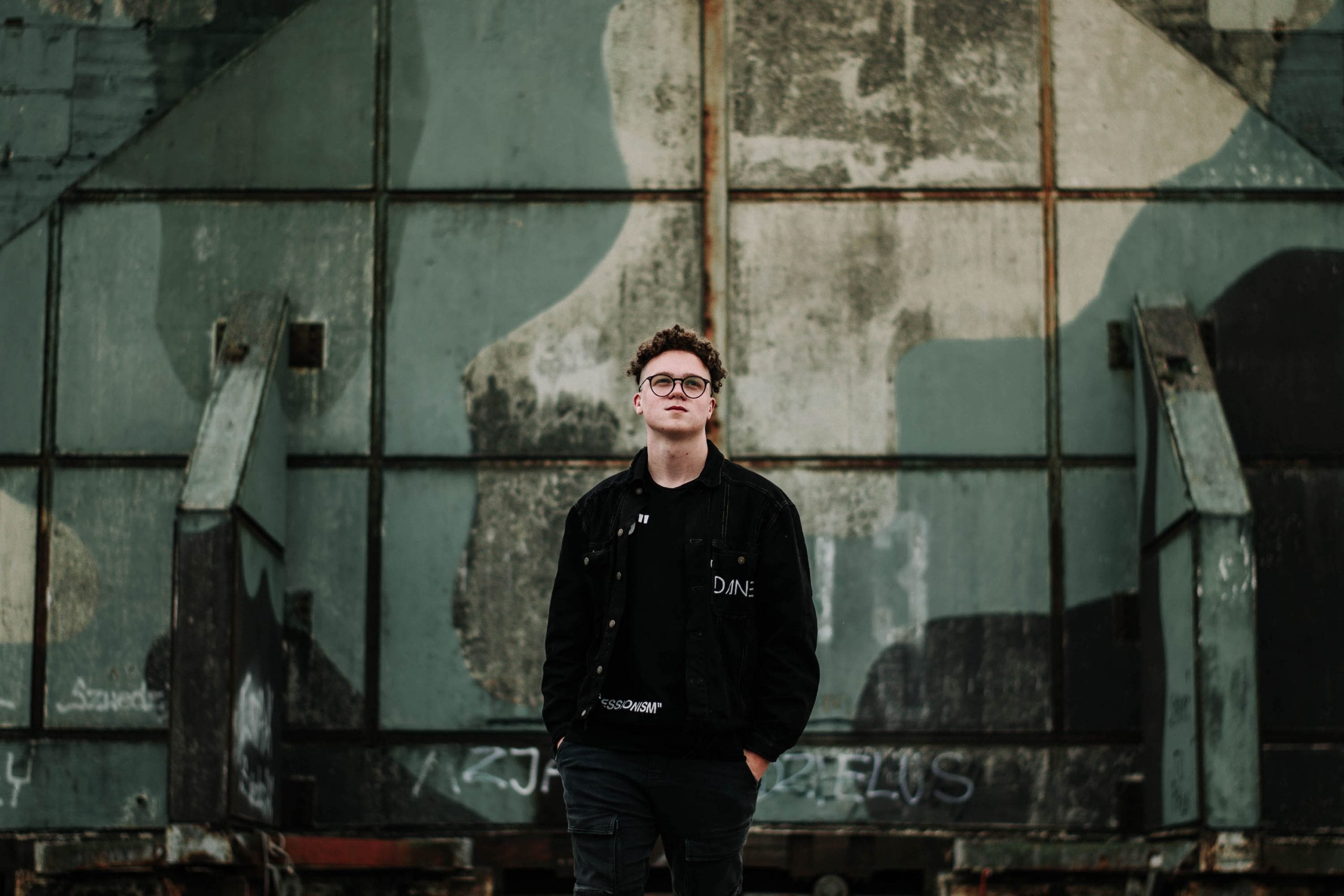 DANE Knocks It Out The Park With New Single
DANE is a brilliant new DJ/Producer from Poland who is fast becoming known for his hard hitting but hook-heavy house music. He hasn't wasted any time – following up his Beatport Top-20 debut, with brand new single 'To Me'.
The track opens with a truly memorable vocal performance that floats lightly over the sun-drenched chords. It's a captivating opening but doesn't prepare you for what's about to hit – a truly earth shattering drop! This is bass house at its best – slick sound design, funky rhythms and a whole lot of fun. DANE really delivers with a one-two punch of memorable hooks and dancefloor mayhem.
The track is out now on the excellent Sygye records. Check it out below.
Website: ​https://dane-music.com
Instagram: ​www.instagram.com/danemusicofficial
Facebook: w​ww.facebook.com/Danemusicofficial
Soundcloud: h​ttps://soundcloud.com/danemusicofficial