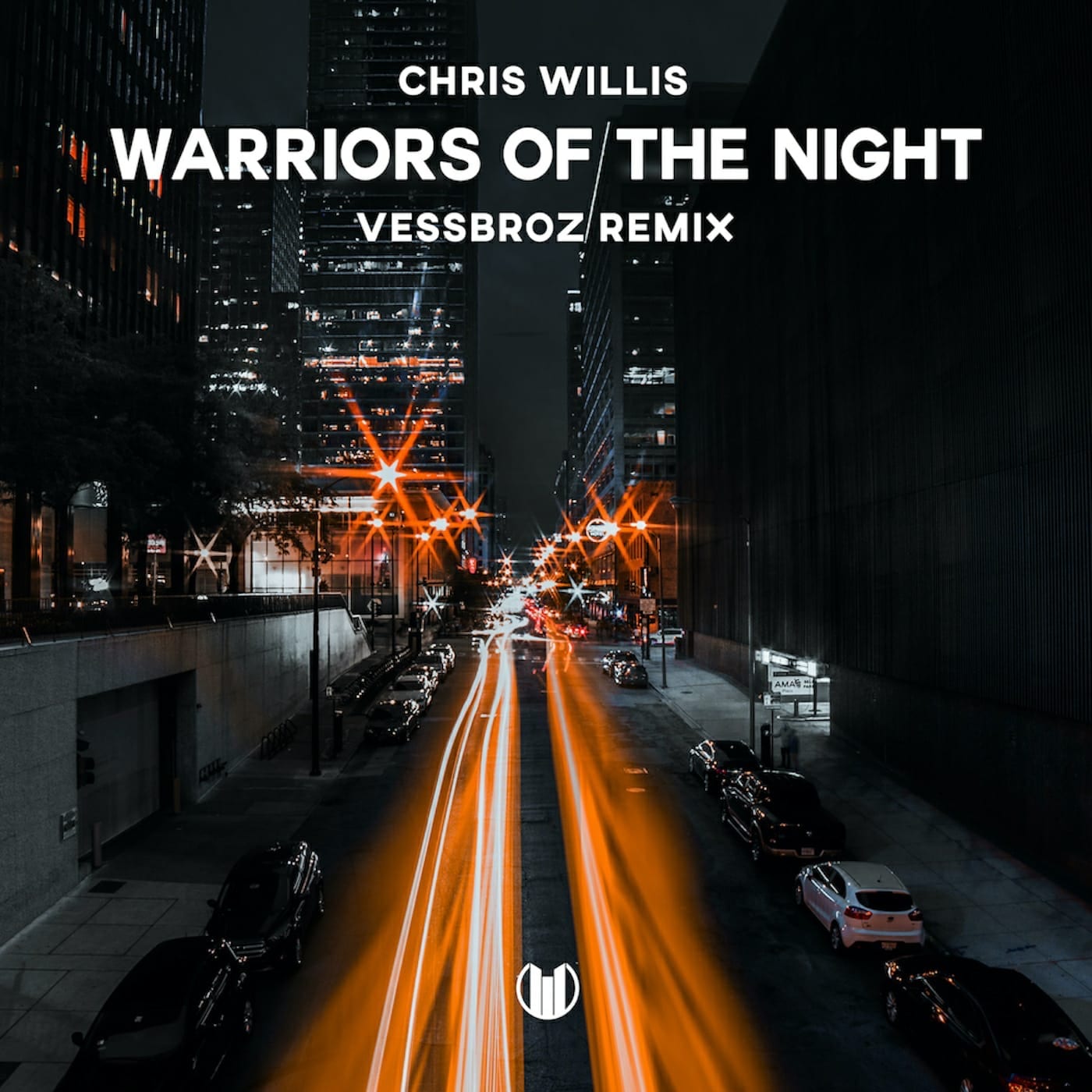 The Vessbroz have dropped a brand new remix of Chris Willis's 'Warriors Of The Night'
Armia and Arsham are back with a brand-new track, once again showing off their incredible skills by remixing Chris Willis's tune 'Warriors Of The Night'. Starting the track off much more subdued your ears are filled with a melodic piano and warming synths before a gradual build-up to where you are met with stunning vocals singing powerful lyrics.
Piece by piece the Vessbroz start building the track to include all of their signature sounds and characteristics, prepping you for the drop. In true Vessbroz fashion, the drop is high energy bursting with brightness and even includes hints of middle eastern riffs. This is a perfect EDM remix of an already perfect tune.
The Vessbroz have a fanbase and back catalogue that speaks for itself, with over 2million followers on their YouTube channel where they direct and produce their own music videos and charting a top 40 position on Billboard's dance chart for over 7 weeks with their track 'Nothing'. The Vessbroz have also landed releases on some of the industry's top labels such as Sony Music and Revealed Recordings. There is always a major buzz whenever the Vessbroz drops a new tune and it is certainly no different with this brand-new remix.
The Warriors Of The Night Remix will be out on Massence Records on the 13th April.
Listen to 'Warriors Of The Night'
Stream and Download:
https://fanlink.to/warriorsofthenight
Vessbroz Online