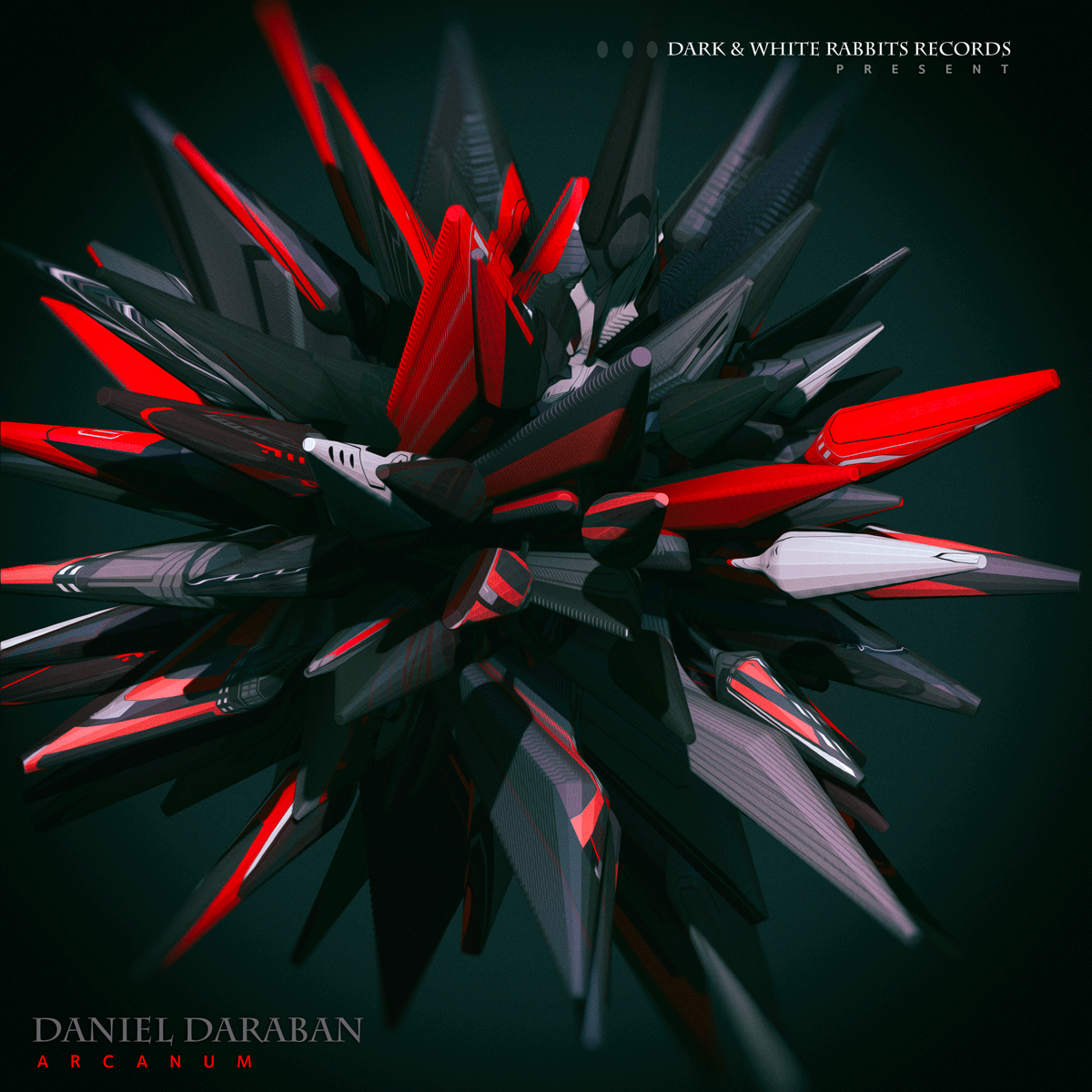 Daniel Daraban is back with a magic Melodic Techno potion: Arcanum
Arcanum is a magic potion. Well blended and gently crafted from various music styles. With a help of melody, loops, tigs, strong bass and power, that coded through the tune, it will flow to your mind and will stay there, for a while, somewhere deep in beyond consciousness. It will make you feel something, merge emotion with one another, to make you enjoy that pure effort and mighty power of music. It has big drops, coded mystery, unique style, great rhythm. Make that "Arcanum" flow through your mind and enjoy every second of it.
Out on Dark & White Rabbits Records on 6th August 2021, don't miss it!
https://soundcloud.com/white-rabbit-music-2
https://twitter.com/telefunken36?s=09
https://www.facebook.com/Daniel-Daraban-Official-108624067243175/
https://m.youtube.com/channel/UCXDXPGacPyESfepAQBkSZfQ
https://open.spotify.com/artist/48urqgDaTAKQHOoJ9CJx1e
https://www.beatport.com/artist/daniel-daraban/358067
https://instagram.com/danieldarabanofficial