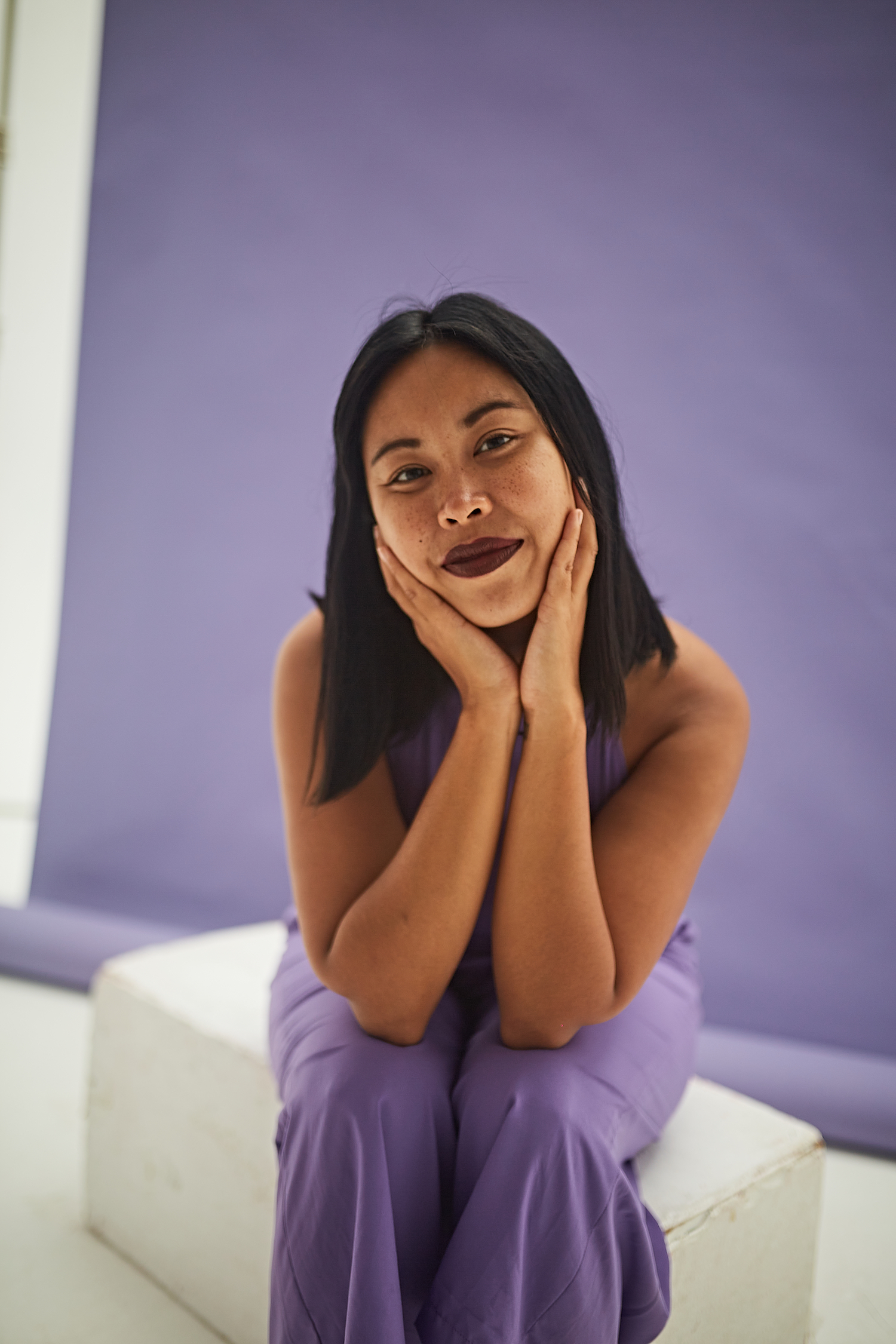 Maggie Tra Drops Visuals For 'SOY'
Khmer/Vietnamese Australian-born DJ/Producer Maggie Tra returns with visuals for funky new single 'SOY'.
Filmed and edited by Maggie Tra herself, the visuals showcase clips from her time living in Vietnam. Whether it's capturing her breakfast eating pho bowl routine to videos of people dancing at gigs she's DJ'd at, the collaged video is as stimulating as her track.
"This video was super fun to make, the footages I used and gathered over my years living her in Vietnam has finally come to use with this video,"
"I wanted to create a fun video and I think I managed to do it with a silly tongue-in-cheek theme" she said.
Following on from the ominous electronic sounds of her previous single, 'SOY' delivers a dose of light-hearted funky and feel-good vibes. It see's Maggie exploring her Vietnamese heritage, as she uses samples and sounds from her time living in Vietnam and learning the language as her soundscape.
Standing-out from the crowd with her infectious personality, Maggie is a multi-faceted artist. Her exceptional level of artistry behind the scenes, can only be commended with her female empowerment project SYS Sister Sounds and more recently the founder of Hanoi Community Radio.
Whilst her emergence into the production world is relatively new, her debut single 'Pretty Srey' garnered support from taste-makers such as MixMag Asia, NTS, Triple J and Worldwide FM.
'Pretty Srey' and 'SOY' will feature on her upcoming debut EP 'U.L.A' (U Look Asian). A statement Maggie has often heard growing up as an Australian born Asian. The EP will explore a plethora of sounds and cultures that make Maggie the artist she is today. The EP is slated for release in September.