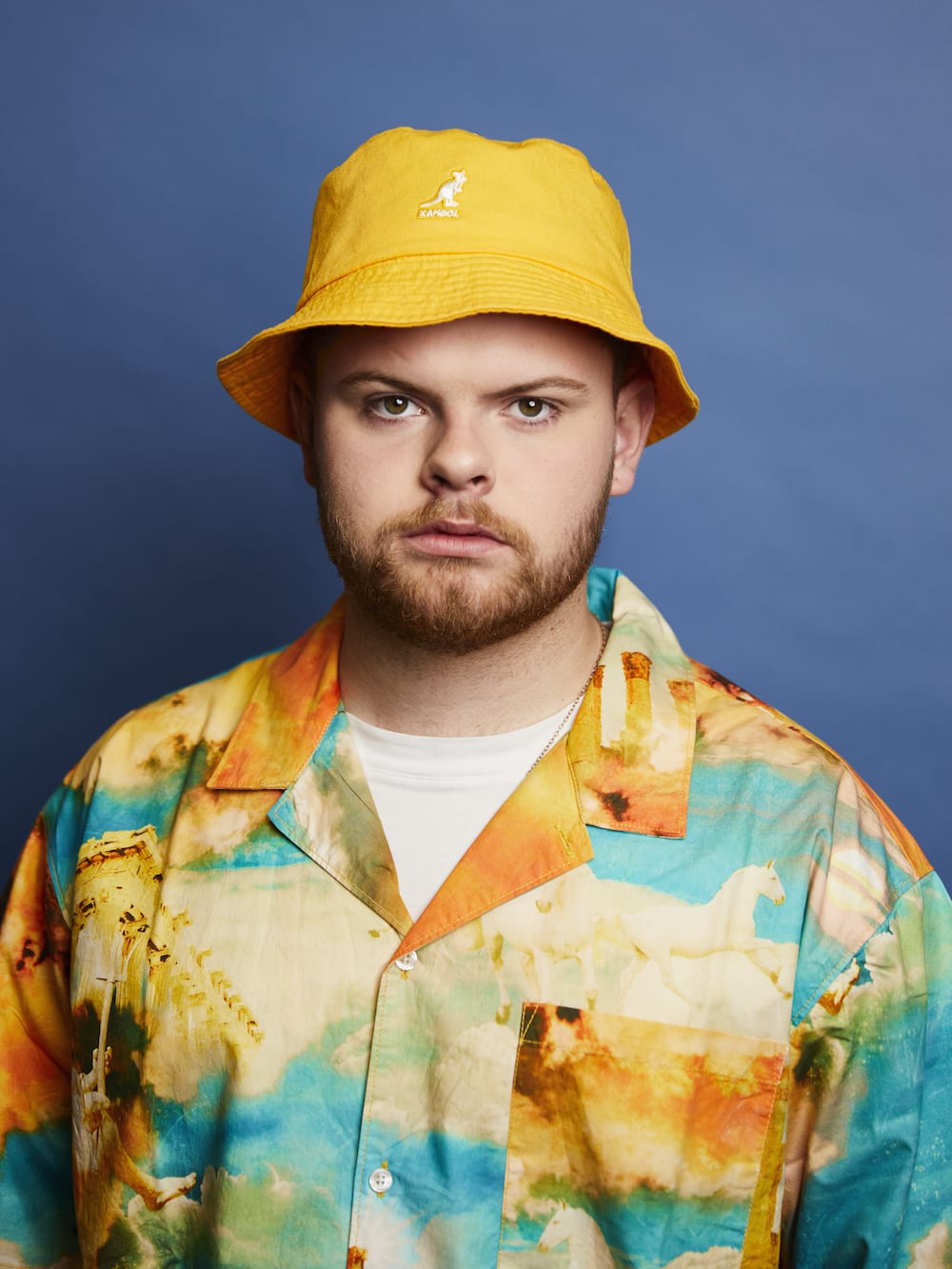 Danish Producer KOPS Releases Authentic Single 'I Do The Best I Can'
Danish multi-talent KOPS returns with dazzling new tune 'I Do The Best I Can' available now across streaming platforms via Universal Music.
Earlier this year the  Danish artist  Oskar  Kops  Kronback,  better known as KOPS,  set a musical statement with the release of his debut EP Artwork I/II in March. From early on as a child, KOPS was enthusiastic about music, sang in a boys' choir and later dreamed of becoming a successful house DJ. Today, the 22-year-old musician creates almost all his songs in a studio located in a church tower in central Copenhagen.
KOPS' songs are inspired by pop, dance, and hip-hop beats, fascinating his fans as well as radio stations all over Europe. In total, the young artist has received 14 million streams across all platforms,  one of his singles 'Salvation' even made it to the top of Spotify's  DK  ViralCharts while being played on well-known radio stations such as BBC1  and  Beats  1. Additionally, KOPS was nominated as  "New  Name Of The Year"  at the Danish GAFFA Awards in 2019. He returns to the release radar with another musical masterpiece  'I Do The Best I Can'. With honest and authentic lines, he describes the feeling of  "not being enough". Having to live up to expectations and dealing with stress, the song represents a personal and honest inner turmoil we can all connect and identify with.
"'I Do The Best I Can' is a song about feeling inadequate and being afraid that your absolute best is and never will be enough. I often feel like this when I feel any kind of pressure from my team or when something I've made doesn't get the recognition I was hoping for. This can come from radio stations, label people, my girlfriend/family, and so on. The reason I wrote this song was because I felt like the walls were closing in on me and every track or decision I made didn't feel just right and that sense of despair was driving me mad. Ironically the only thing that helped was writing a song about it. It felt like a huge pressure came off my shoulders. Almost like catching breath after being underwater for as long as you possibly can. It's so interesting to me how pressuring yourself when you're under pressure can sometimes be just what you need." – KOPS
With 'I Do The Best I Can' KOPS succeeds to perfectly combine his authentic self with warm summery electro-pop beats.