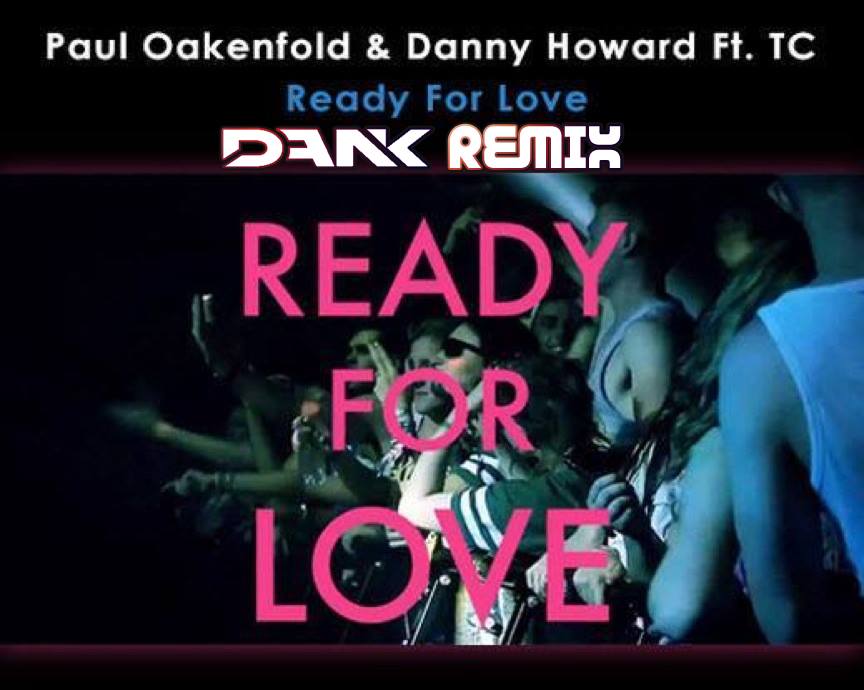 Danny Howard & Paul Oakenfold – Ready For Love (Dank Remix)
When Radio 1 Dance Anthems frontman, Danny Howard, and the godfather of EDM, Paul Oakenfold, joined forces in the production studio, nobody expected them to give the fruits of their labour away for nothing. Released as a free download, Ready For Love has been doing serious dance floor damage since last year and it's about time that the monster of a track was given a new lease of life, surely?
Enter New York production extraordinaire, Dank. As someone who has laid his remixing talents to the works of Britney Spears, Rihanna, Deadmau5, Nicky Romero and Avicii, it's easy to see why his version of Ready For Love is about to be unleashed into the wild. Taking a serious dose of bassweight and turning the EDM styling of the original version into a dubstep heavyweight, Dank has, without a doubt, done it again.