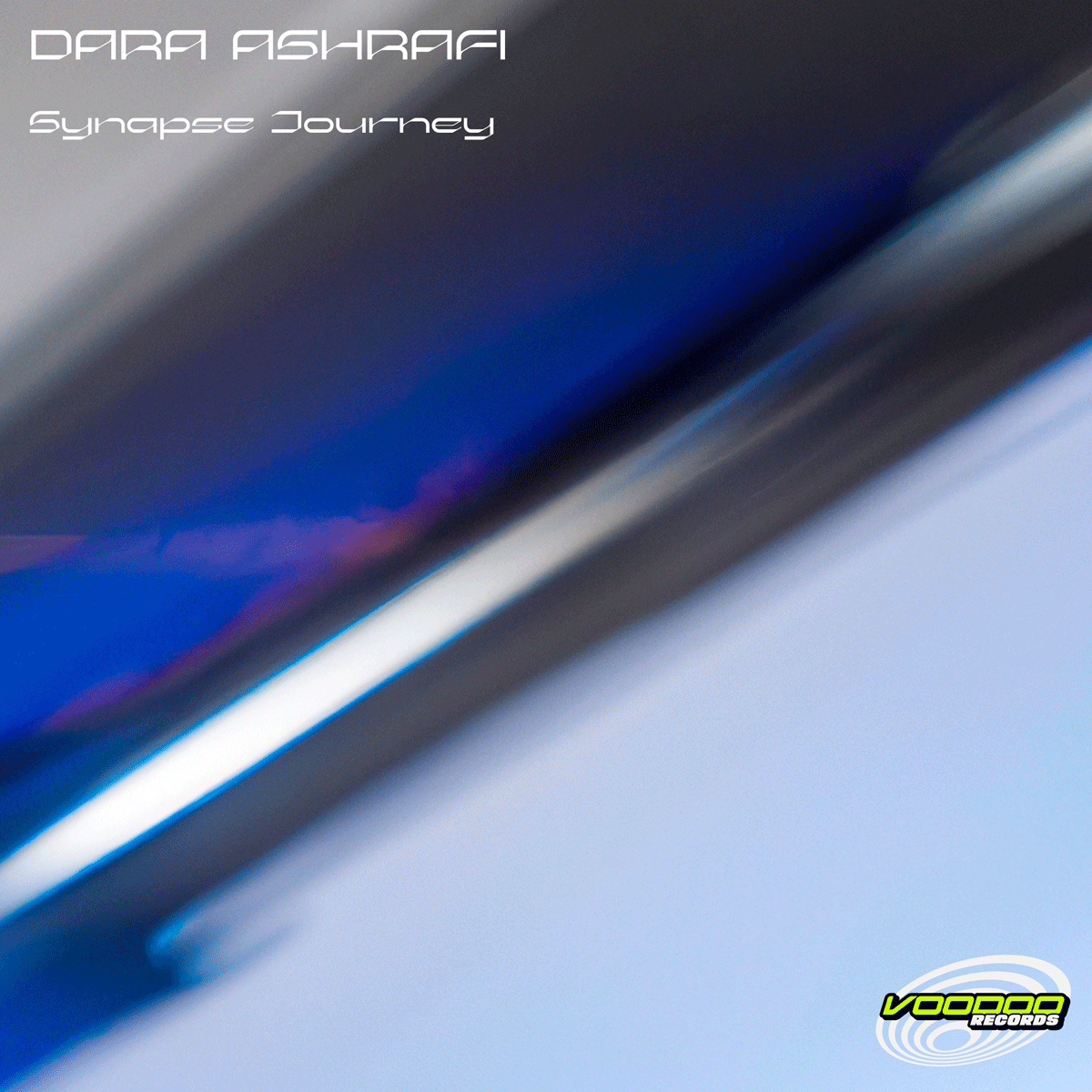 Dara Ashrafi presents his new ep "Synapse Journey"
Unveil the gateway to a dimension where soundscapes intertwine with emotions, as Dara Ashrafi presents his mesmerizing technoesque house oriented EP, "Synapse Journey". "Synapse Journey" is more than just a listening experience; it's an invitation to connect with the very essence of your being. Let the music wash over you, igniting a sensory symphony that resonates with your soul. Whether you're seeking relaxation, introspection, or an escape from the mundane, this track is your portal to a sonic sanctuary.
Out now on VOODOO Records, don't miss it!
LINKS:
https://www.instagram.com/dara_ashrafi/
https://daraashrafi.bandcamp.com/album/synapse-journey