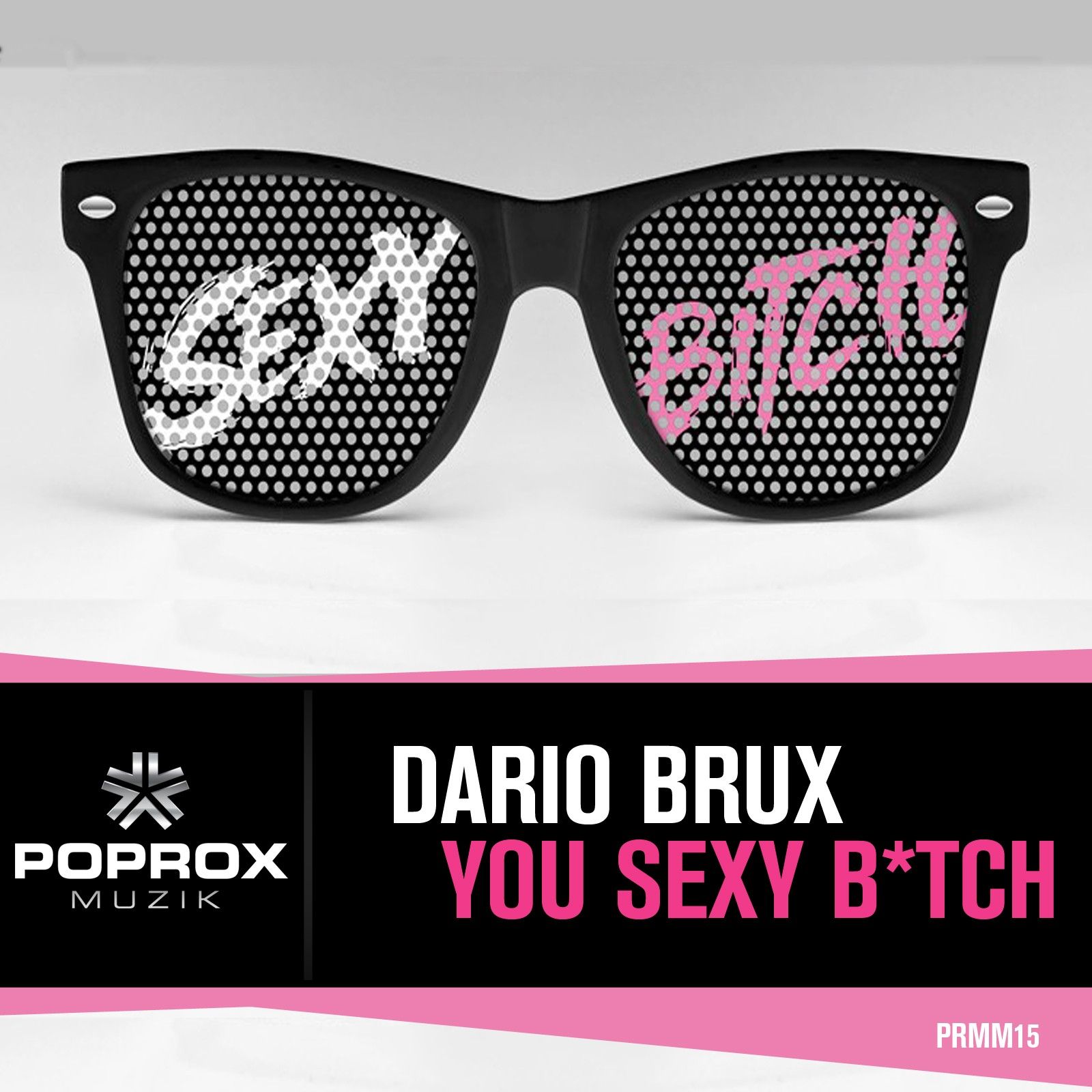 Dario Brux – You Sexy B*tch
Italian up and comer Dario Brux debuts on Pop Rox Muzik this week with the release of 'You Sexy B*tch' – a lively Electro House production that shows off the young talent's studio skillset. Already having a busy year in the studio – Dario's been hard at work on a long line of his own originals, bootlegs and official remixes. By tradition he's been extremely generous to his followers – offering multiple free downloads, which appears to be paying off for him as his fan base has started to rise in the run up to this – his first official release. Pop Rox have a habit of picking up the best new faces on the block and it looks like another fruitful signing for the busy label.
'You Sexy B*tch' is energetic, slamming, heavy on the bass and is a serious head bopper – all typical traits of Dario's previous work. It's always good to see young producers come through at such a quick pace and Dario's a fine example of the new young guns that are flying up the EDM pecking order at alarming speeds. The track kicks off with dramatic FX risers and quickly snaps into a Melbourne Bounce drop that's not particularly fast in tempo, but full on in the energy and bass departments. The grinding bassline warps over the kick drums, which are left to a simplistic pattern – letting the juddering lead modulations take the centre of the stage. Switching up the drops with a bunch of new takes on the original melody, there's plenty of variation on the production, which keeps to a similar – but never tiring tune. Every section is beefed up with alternating vocal stabs, vinyl scratch fills and plenty of filter action leading into drops. The production quality is to a great standard and is a credit to the attention to detail of the young producer.
Dario Brux is a new but memorable name on the dance music circuit and if his first official release with Pop Rox Muzik is an indicator of what may be coming next from the talented Italian – we'll be ready and waiting for more of the same.