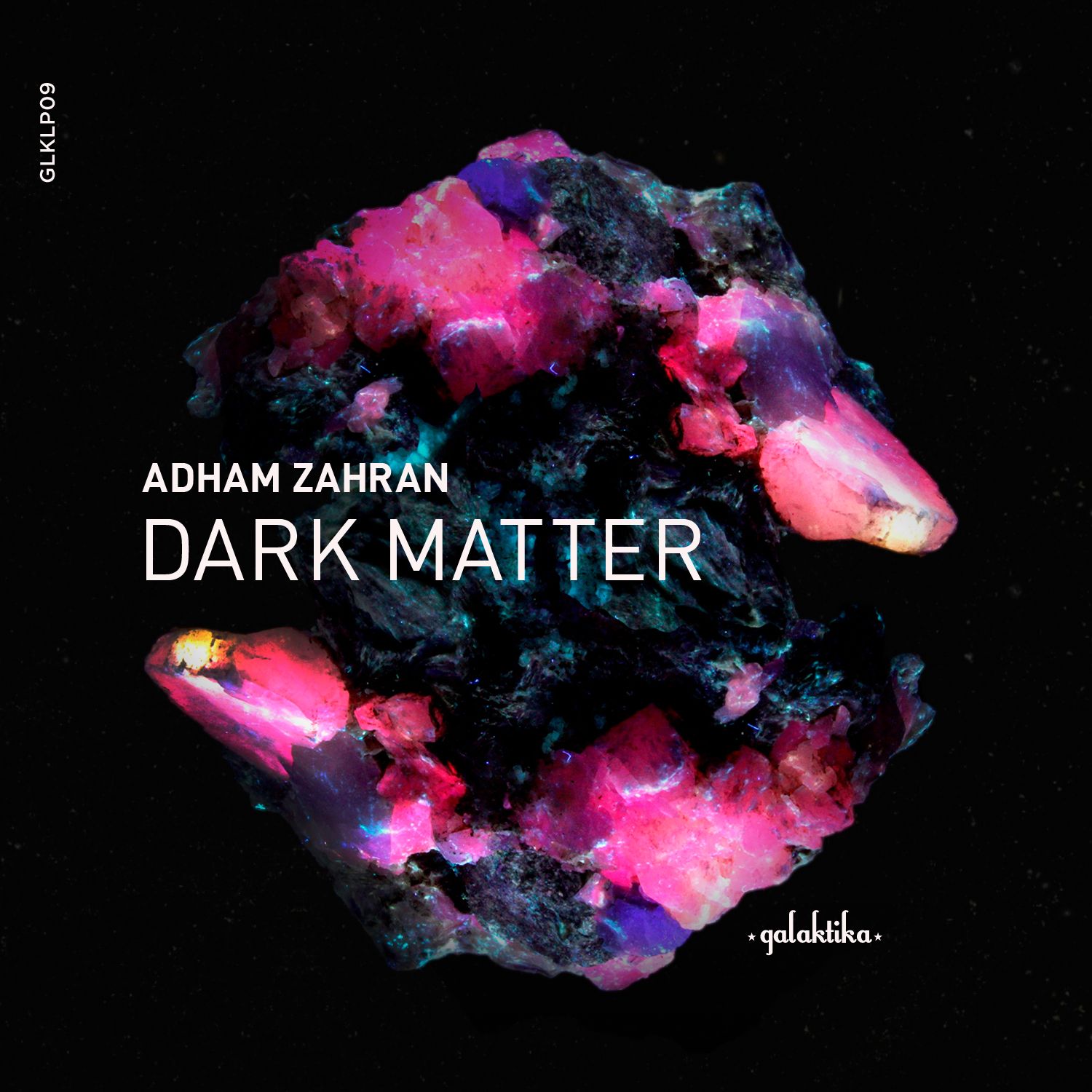 Adham Zahran - Dark Matter L.P
Early December will see Spain's Galaktika Records release Adham Zahran's 'Dark Matter' L.P, and here the label delivers a sampler featuring five of the nine compositions from the project.
Egypt's Adham Zahran has been releasing material since 2010 most notably for imprints such as Sasse's Moodmusic and the Galaktika imprint where he's now set to release his inaugural album. Galaktika's had yet another impressive year in 2015 with material from James Teej, Pezzner, Acumen and Sasse, and this album project is further proof of exactly why the label is still going strong ten years deep.
The 'Dark Matter' album sampler sees the label strip back the full project and deliver five of the nine compositions of offer, the first of which is 'The Witch Groove', a raw house number employing multilayered analogue synth lines, crunchy 707 style drums and a general psychedelic feel. 'The Make Out' follows and lays the focus solely on stripped-back rhythms and an ever-unfolding growling bass line.
Up next is 'The Sorcerer Groove' which instills some jazzy aesthetics to things via soft piano chords, shuffled drums a walking bass line and vacillating synth drones. 'The Martian Groove' as the name would suggest tips thing into spaced out realms with soaring pads and hypnotic synth swells, while 'Neptune' rounds off the sampler on a classic house tip with smooth chord progressions, resonant synth licks and swirling filtered rhythms.
Adham Zahran's 'Dark Matter' L.P is out on Galaktika Records 7th December 2015.
Tracklist
1. The Witch Groove
2. The Make Out
3. The Sorcerer Groove
4. The Martian Groove
5. Neptune