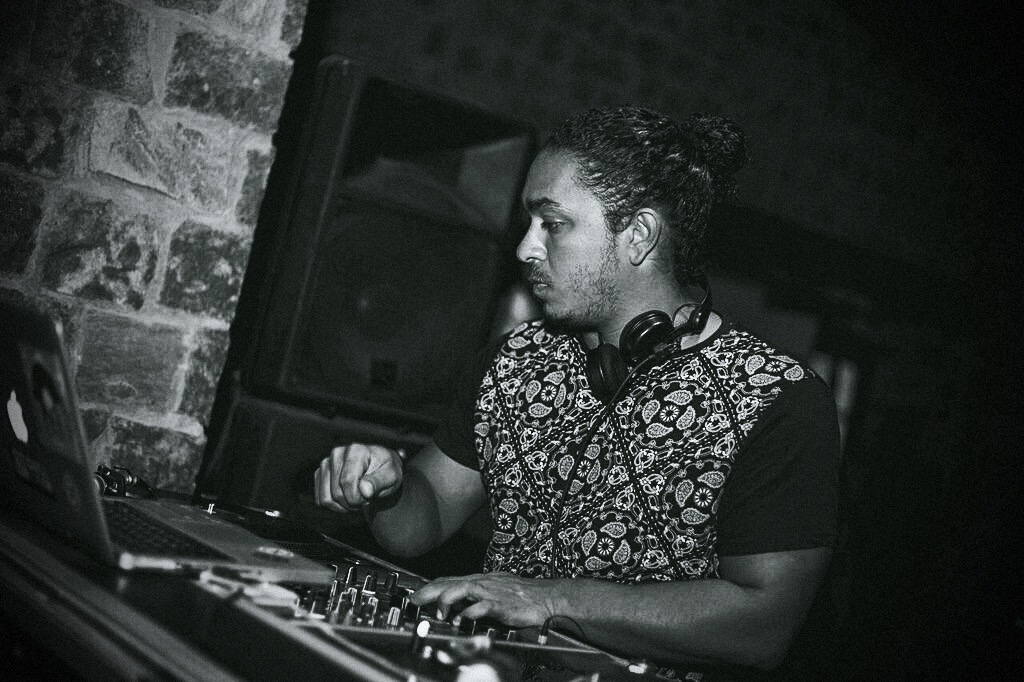 Darksidevinyl & Ian Ludvig unveil their Déepalma debut 'Elle EP'.
February 2021 sees Darksidevinyl and Ian Ludvig unveil their debut on Déepalma, a powerful afro house release featuring the two songs 'Elle' and 'Nuru', both beaming with plenty of driving percussion elements and hypnotizing atmospherics – Afro House vibes in perfection.
Darksidevinyl & Ian Ludvig – Elle EP is out now on all major platforms worldwide.