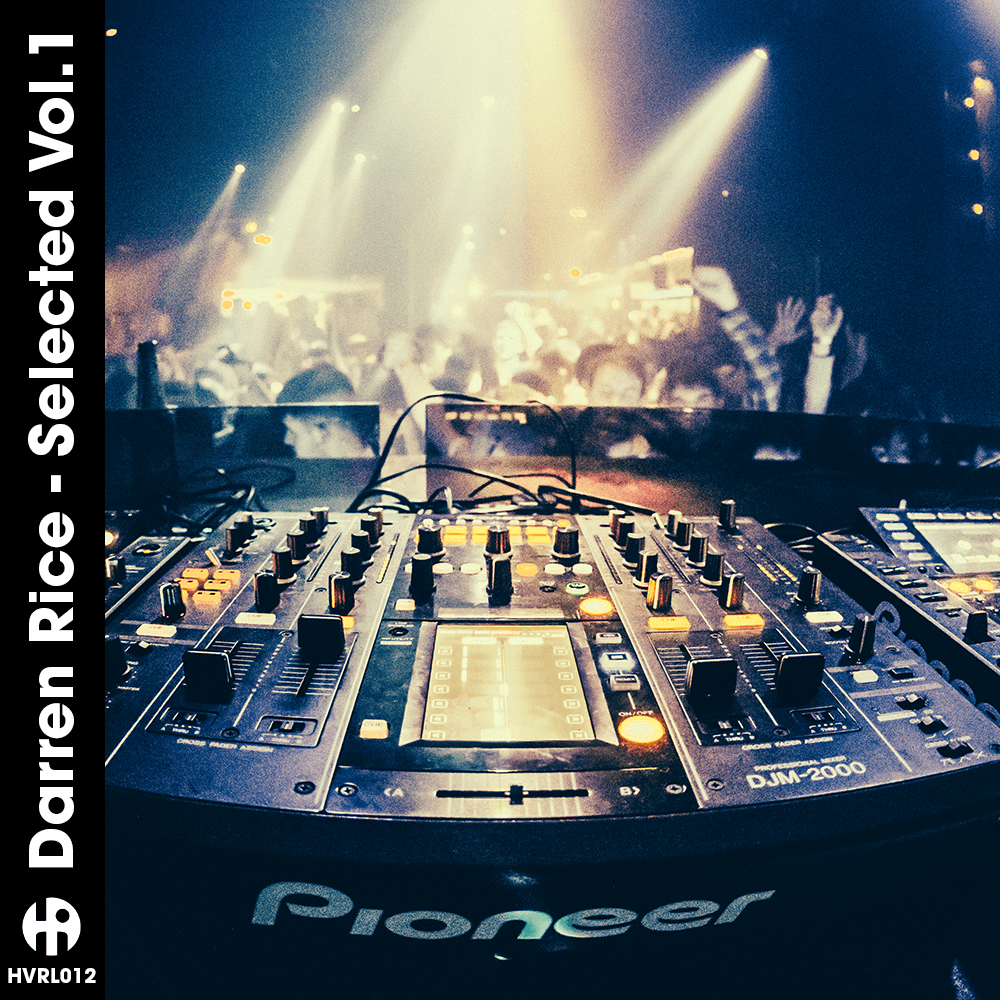 Darren Rice Selected Vol. 1
Heavy Reel Darren Rice drops 'Selected Vol. I' this October on Heavy Reel, Donnacha Costello remix in tow.
Since it's formation 2010 Heavy Reel had been making serious noise through it's first-rate output and with names such as Dave Clarke, Ben Sims, Mark Broom and DJ Assault all contributing to the labels crop that certainly comes as no surprise. This autumn Heavy Reel head honcho Darren Rice delivers five fresh originals showcasing his fifteen years experience in the game in full flare alongside a heavy hitting Donnacha Costell remix.
The five-track offering seamlessly blurs the lines between straight up house, funk-filled disco and groove-laden techno – delivering warm organic rhythms, meandering melodies and non-nonsense grooves.
The oscillating beats and slamming percussion of 'The D' sit perfectly next to the infectious hook and chugging drums of 'Soupla' while a special mention goes to 'M9' – a robust cut, cultivated to simmer on steady heat over pulsating bass, frenetic modulations and weighty percussion. Up for remix duty on this number Force Inc affiliate Donnacha Costello dishes up an almighty explosion in techno, slamming kicks and hypnotic beats dominate proceedings while shifting hi-hats and warped bass seamlessly run alongside to deliver a raw cut ready for the dance floor.
Darren Rice releases 'Selected Vol. I EP is on Heavy Reel on 20th October.