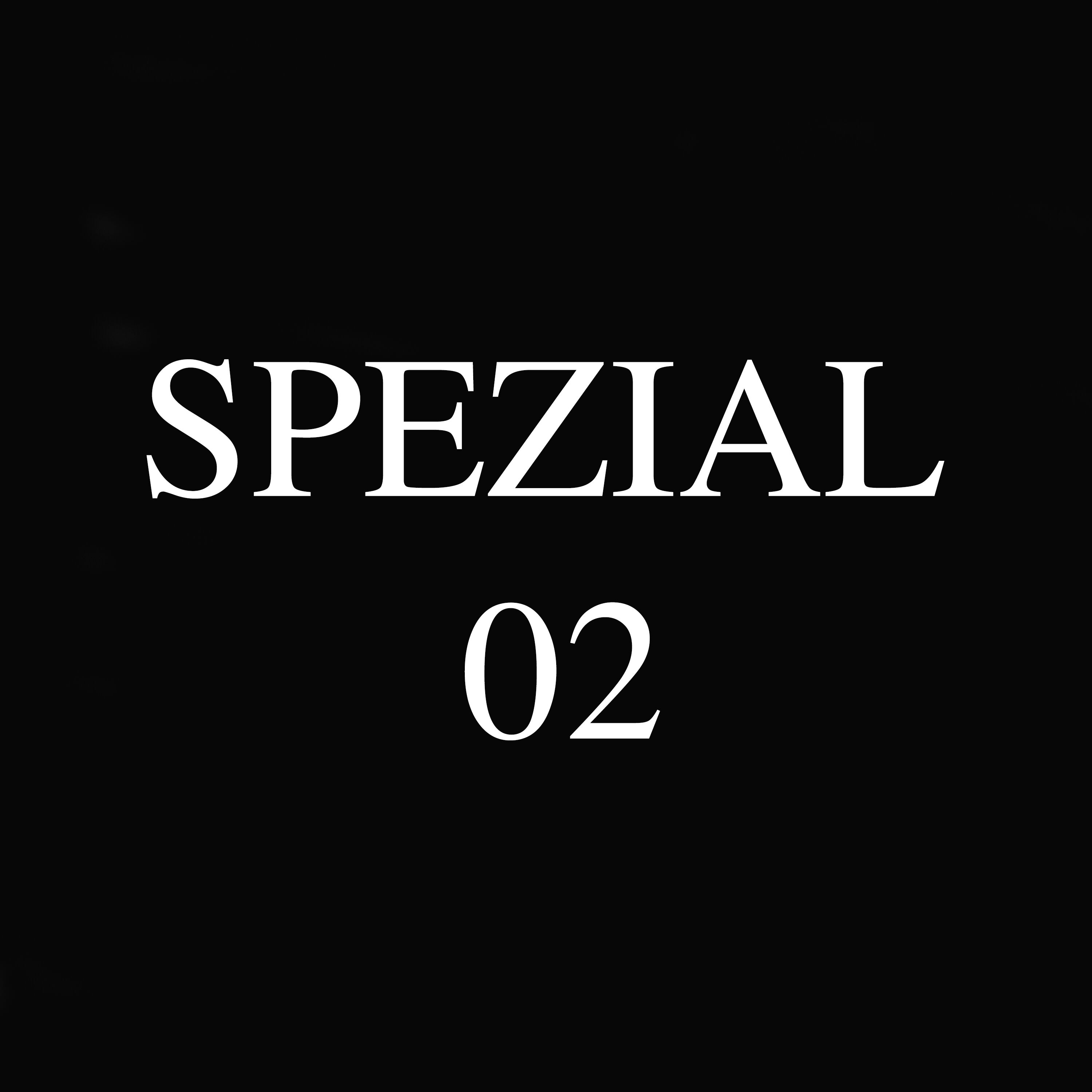 Das SPEZIAL – Battle Weapons
Das SPEZIAL is a new project launched in 2019 that fuses the sound of house, techno, breakbeat and indie to produce a psychedelic and electronic experience. The alias comes from an anonymous artist but one who involves Steve Dubs, The Chemical Brothers engineer, plus Peace Division's Justin Drake.
This second EP comes hot on the heels of a first and has already been supported by key players like Ewan Pearson, Justin Robertson, Red Axes, Perel and Psychemagik.
It features six to the point tracks that are fun and utterly original, such as the languid opener with its psyched-out guitar licks and rugged dark disco drums. Elsewhere there is freaky synth heavy house, big breaks with pads that will fry your brain and twisted electronica with electrifying effects and sound design. All six tracks are high impact affairs designed to bring chaos to the club, and they do so in style.
This is another strong EP that is sure to get plenty of people both talking and dancing.
Tracklist:
1. Spezial – Battle Weapons 1
2. Spezial – Battle Weapons 2
3. Spezial – Battle Weapons 3
4. Spezial – Battle Weapons 4
5. Spezial – Battle Weapons 5
6. Spezial – Battle Weapons 6