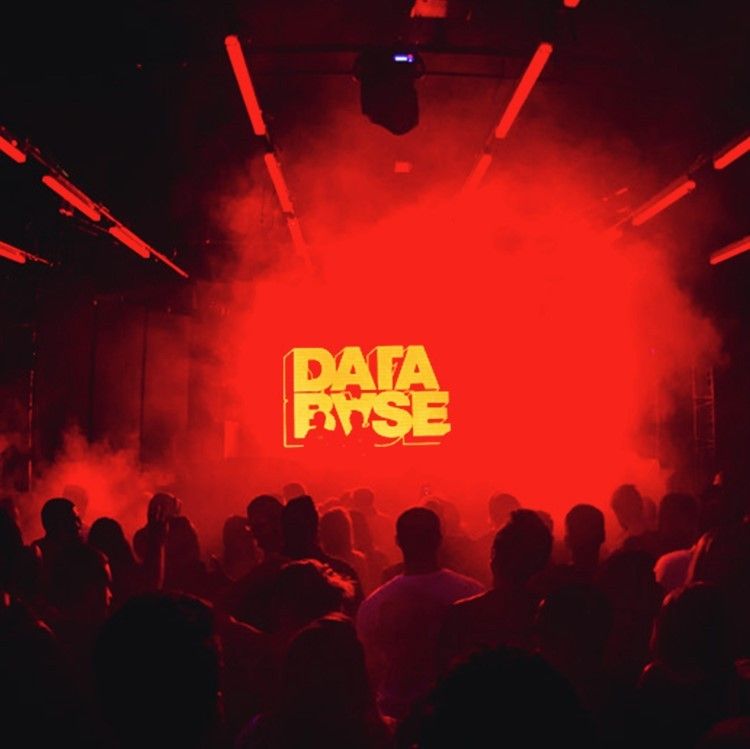 Database - Database – I Wish
They're baaack! The Brazilian duo Database are no strangers to the dance music world, from linking with NYC-based French Horn Rebellion for the timeless summer banger "Beaches and Friends," to remixing for Fatboy Slim, and releases on Southern Fried and Kitsuné Maison, Database have long established themselves as among the most subversive and enjoyable indie dance acts of the internet age.
Preparing for a massive summer ahead, the duo today release "I Wish," a bootleg that flips the classic Skee-Lo sample into a full-on house banger, complete with a rhythm change in the middle that will leave dancefloors slack-jawed the world over. Combining elements of house and techno with disco flavors and even a bit of old-school electro, Database re-establish their ability to blend myriad influences into a groovy end product for everyone.
Make no mistake — this is only the warm-up. Grab the free download via Toneden, repost on Soundcloud if you're digging it, and stay posted for lots more coming soon from Database.