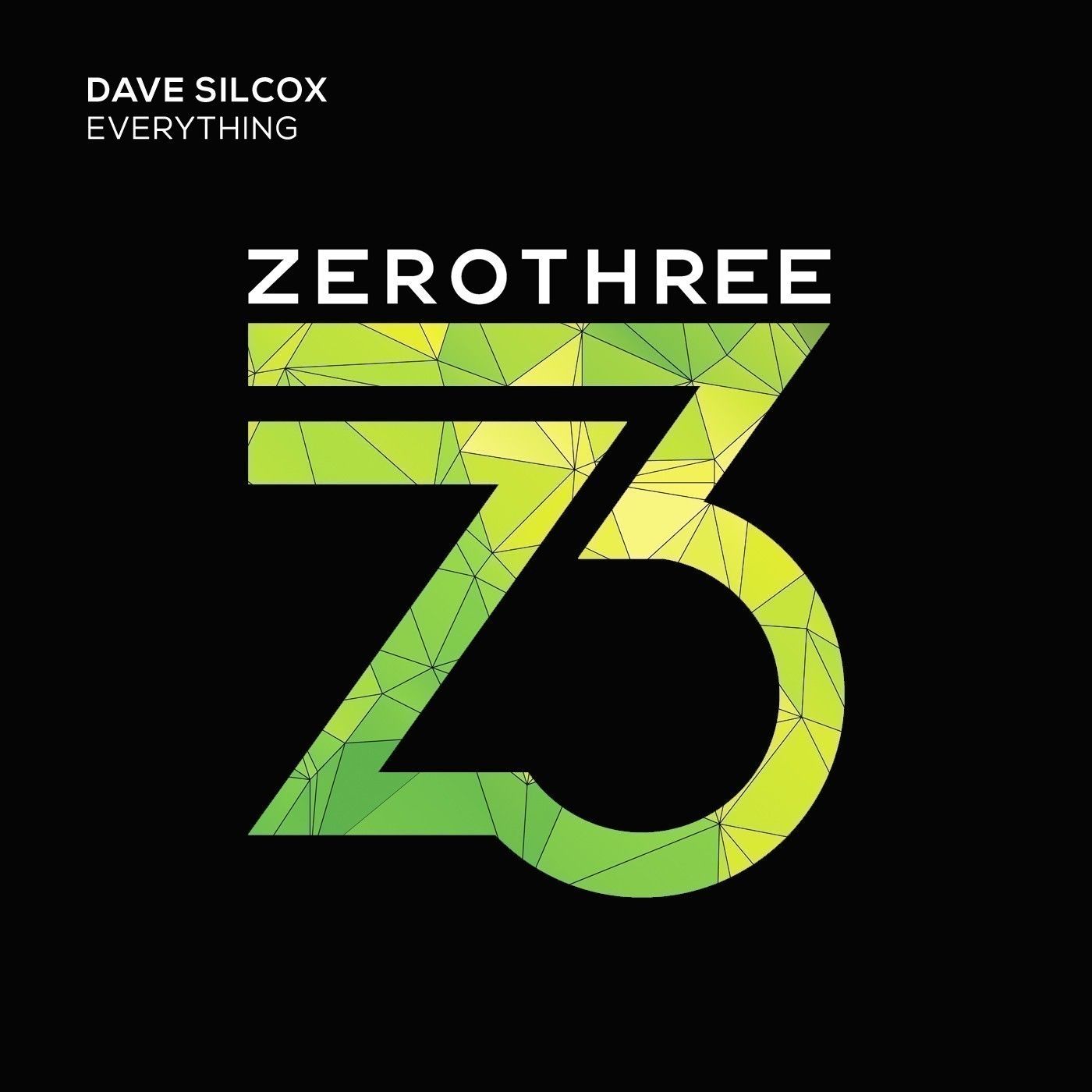 Dave Silcox – Everything
From the hometown of the label here in Maidstone (UK), Dave Silcox comes from the new breed of musical talent, offering unique and varied productions that stick out due to their individuality. Zerothree and Dave Silcox team up to release the amazing "Everything".
Dave Silcox has travelled the globe with his music, produced some of the finest remixes and worked with some of the biggest names in the industry, but it really is all about this track. "Everything" is something truly magical in every aspect.
To combine power, atmosphere and drive with the melodic grace of the breaks is not an easy task to undertake, but Silcox has managed to unleash something that will remain a timeless progressive weapon for years to come.
With recent support in ASOT, W&W Podcasts and much more, expect to hear this at peak time on dance floors across the world….. Dave Silcox gives us "Everything".