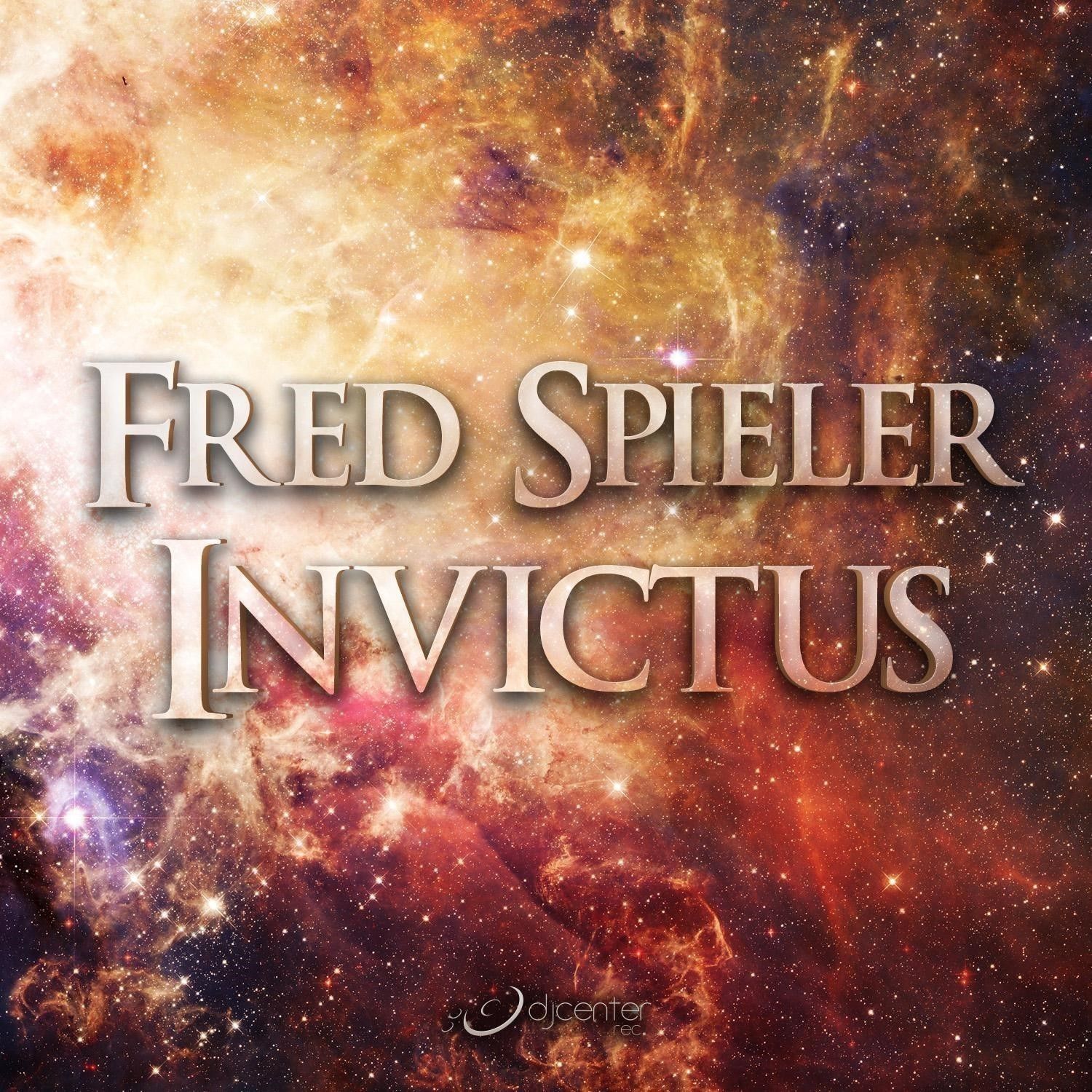 Fred Spieler – Invictus
Ready to change your world?? Famous for his iTunes topping hits and podcast "HOUSE IS YOUR RELIGION", Fred Spieler is set to bring some sick beats with his latest release "INVICTUS" on DJ Center Records! Experience an amazing atmosphere with the downright dirty electro, thick bassline, & melodic synths of Fred Spieler's latest release "Invictus"!
Fred Spieler made his musical debut at age 5 in a course for children. Around age 12, he began to flood his brain w/ Gospel, Rock, to Hip-Hop, Techno, and even the Classics where listened to everything and forged his musical culture. At the age of 17, inspired by electronic music, he bought his first turntables and began to engage in a "Electro House, Progressive, Dubstep" style. At 19, he began his "career" in the Madness club Paris (former Colliseum) at a student party. Following that, he played in prestigious clubs such as Red-Light, The Saint, Concorde Atlantique, Gibus and Parisians bars. At 20, he released his podcast "HOUSE IS MY RELIGION", available each week for free.
Within months, he began to have a lot of success, to make a few appearances in the top Itunes. At 21 (2012) He launched into music production and wrote several songs and remixes for various labels! His latest BUZZ in France is with the Song "She Is Where Jeanne" which made him rank 10th in the top Dubstep producers of France.