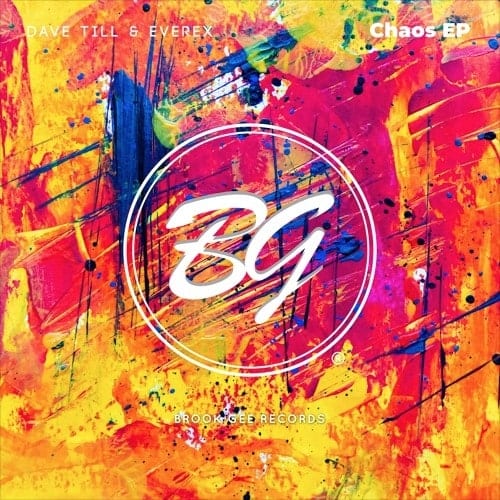 Dave Till & Everex Drop New EP 'Chaos'
Belgium DJ and producer, Dave Till is back again with another powerful EP release on Brook Gee Records alongside Mexican DJ and producer, Everex.
Dave and Everex have joined forces once again to bring you two high powered, fist pumping original tunes with both artists unique sounds blended together, essentially creating two epic musical masterpieces.
Huge drops, mighty leads and catchy spoken words are all but a taste of what to expect in the 'Chaos EP'.
Be on the lookout for more top quality music from Dave and Everex via Brook Gee Records in the future and beyond!
Buy & Stream
Beatport:
https://www.beatport.com/release/chaos-ep/2960405
Spotify:
https://open.spotify.com/album/7i7pIBC4Nruea7VRsjrNJk
Soundcloud:
https://soundcloud.com/brookgeerecords/sets/dave-till-everex-chaos-ep
Label socials
www.facebook.com/brookgeerecords
www.instagram.com/brookgeerecords
www.twitter.com/brookgeerecords
www.soundcloud.com/brookgeerecords