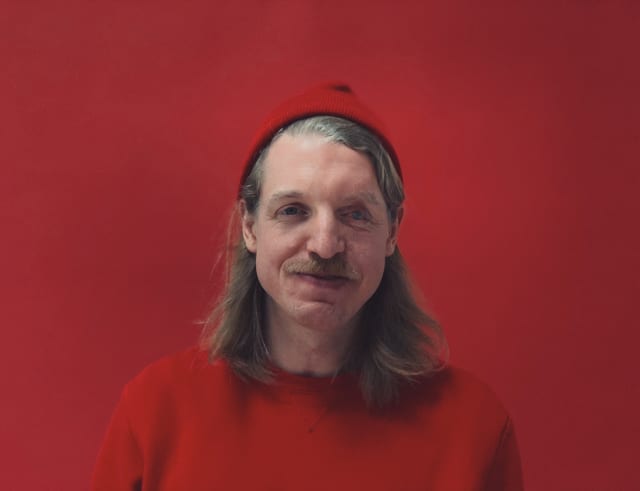 The Policy return with gnarly disco-house banger 'Interstate of Disco'
Fast rising Dutch production duo, The Policy, are poised to announce a brand new release with the arrival of 'Interstate of Disco', a driving, spaced out disco-house cut laced with subtle fizzing beats and engulfing atmospherics, delving into the nuances of electronic music.
They say: "'Interstate of Disco' is a contemporary house track that brings you back to a different era in history. It is a steady house beat that is ready to fill dance-floors from Tokyo to Sao Paulo. That's what the song is all about, the connectivity between people through the universal language of music. No matter which city or country you are in, we can all travel on the Interstate of Disco."
Hailing from Rotterdam's underground club scene, The Policy's (Pierre Hagelaars and Thijmen Hoebink) trajectory is on the rise, fresh off the success of their previous singles, 'Changes' featuring Tessa Rose Jackson and 90s house inspired track 'NYLU (Only You)' featuring fellow Dutch luminaries CUT_, the new track 'Interstate of Disco' borrows heavily from 70's disco grooves like The B. B. & Q Band and Chic to the modern Space Disco sounds of Prins Thomas and Todd Terje to devastating effect.
They go on to add: "The foundation was created using a drum-computer and bass guitar from where the song writing and layering began. Utilising an array of tools like Juno 6 and Triton for melodies, we built up grooves with percussion and the song expanded quickly to its rich, dynamic layers. All of this combined to create a vibing club track."
The in demand duo have remixed the likes of Editors, Tén Fe, J. Bernardt and Otzeki and look set to bring their unique brand of accessible house music to the masses.
Instagram: https://www.instagram.com/thepolicy_official/
Facebook: https://www.facebook.com/thepolicyofficial/