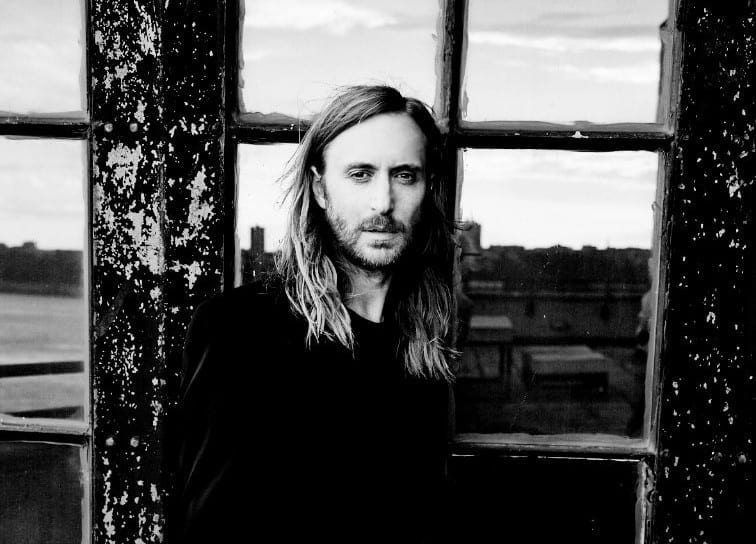 David Guetta announces special 'Hey Mama' Remix contest
David Guetta has announced an extraordinary new remix competition for his single 'Hey Mama' ft. Nicki Minaj and Afrojack, that will allow fans to submit their own remixes of the record on soonvibes.com, whose purpose is to discover new electro talents.
As of April 30th TBC, soonvibes.com will be placing the stems to the track up for download for a period of three weeks (until May 21th), with fans then invited to submit their own remixes via the website itself. Voting will be open to the public from May 22th-May 28th, with a shortlist to be drawn up of the top 20-30 tracks with the highest number of public votes.
Over the following days, David and his team at Parlophone/Warner will then select their favourite remix from the shortlist – with the winner to be announced on June 1st. As well as having their remix posted on David's official Facebook page – which boasts over an incredible 59 million fans – the winner will also see David include their remix in his next mix, which will be shared via his official Soundcloud channel.
With the lyric video to 'Hey Mama' itself already boasting well over 9 million views on YouTube and 'Listen' having sold well over 1 million copies since it's release in November, this is a competition sure to add to the buzz surrounding the record and gives fans a rare and exciting opportunity to make their own impression on David's music.
'Hey Mama' is currently climbing the charts with a US #5 on iTunes and #1 at iTunes Dance charts for 3 weeks, he has also grabbed the number 1 spot on the Billboard Dance chart for the first time ever! David recently performed at Coachella, with Nicki Minaj joining him on stage for Hey Mama during the second weekend.
Guetta has sold over 8 Million albums globally, combined with over 44 million tracks globally. His new album LISTEN features vocal contributions from Sia, Nicki Minaj, John Legend, Emeli Sandé, Ryan Tedder, Sam Martin and Nico & Vinz.
David Guetta has been headlining some of the biggest festivals in the world over the past year and continues on at that pace in 2015 with Coachella, Ultra Music Festival, TomorrowLand Brazil, Wireless, and more.